McKenzie-Kohl Tuckett and Ryley Tannock impress Walkers with their character
BY ERIN SILVER 
Two potential stars of Bermuda's legal scene have got their careers off to a flying start after winning scholarships from law firm Walkers.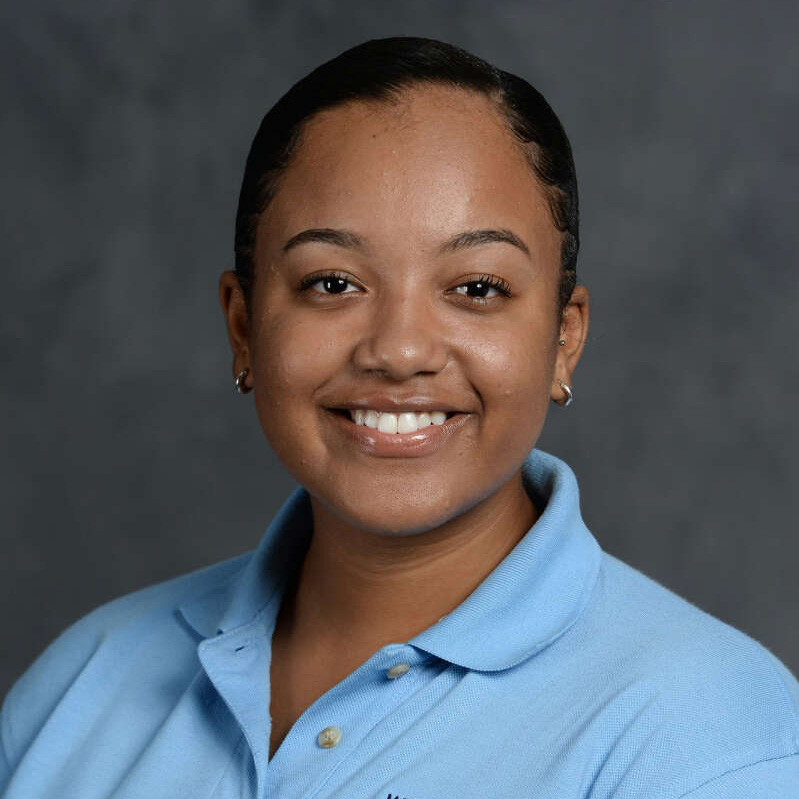 McKenzie-Kohl Tuckett, 18, and Ryley Tannock, 22, have already created an impression in local circles and are now heading to universities in Britain where they will take their studies to a new level. 
Ms Tuckett, who claimed a $25,000 scholarship to begin her LLB law degree at the University of Bristol, has already served as Youth Premier in Bermuda, Youth Assistant Director at Future Leaders Bermuda and head girl at Warwick Academy, as well as enjoying success in public speaking competitions. 
Mr Tannock, who won a $10,000 award to begin his GDL at the University of Law in Birmingham, previously interned at the Cabinet Office and has work experience at the Department of Public Prosecutions, where he shadowed Crown Counsel and helped in case and trial development. 
Both were rewarded after impressing Walkers with their well-rounded character, academic background, passion about personal development and strong community spirit. 
Ms Tuckett described law as a rewarding and intellectually challenging profession that can allow her to make a purposeful contribution to her community. 
She said: "Not only do I hope to make a significant contribution to Bermuda's legal system, I also have political aspirations and would be honoured to serve the people of Bermuda in a political capacity." 
Ms Tuckett said she joined Youth Parliament to enhance her political and civic awareness. 
But she added: "It did so much more than that. I had the pleasure of serving as Youth Premier and often had the opportunity to be a voice for Bermuda's young people. 
"I learnt the importance of community engagement, developed my debating skills and attended events of national importance. There were also opportunities to network with our political leaders. 
"One of the most rewarding experiences was engaging with like-minded Youth Parliamentarians, about matters of local and global importance." 
She added that her community spirit had been strengthened further by joining the Future Leaders Programme, which empowers young leaders and equips them with the skills necessary to make a positive impact locally and globally. 
As part of her degree, Ms Tuckett will spend a year overseas on a study abroad programme. 
"I see this as a means by which to see the world, engage in a different educational experience and become fully immersed in another culture," she said. 
"The thought of such exposure is exciting and certainly something for me to look forward to. All in all, I am looking forward to the experiences that will shape my journey as a law student."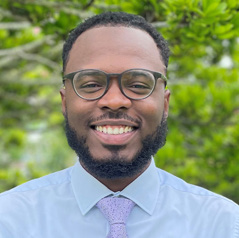 Mr Tannock has a bachelor's degree in criminology and psychology from Saint Mary's University in Halifax, Nova Scotia. 
He said his academic journey had taken longer than some peers who graduated high school with a clear idea of what they wanted from life. 
"I don't mind though, everybody's journey is different and I recognise how blessed I am for how far I have come academically," Mr Tannock said. 
"I couldn't begin to tell you how much my mother has stressed to me the importance of education. In terms of personal development I believe life is a journey, and in a journey things change." 
His experience at the DPP this year finally made him decide to go down the path of law. 
"I got to work alongside Crown Counsel and network myself while being exposed to the vast field of law," he said. 
"I saw broader horizons and much opportunity for me to take advantage of. 
"My long-term career plan is that I shall practise law, and work my way up through a firm or perhaps different firms to a partner level." 
He added: "I know for certain at some point in my career I desire to work and live in Bermuda, but if I am given the opportunity to work overseas I shall certainly consider it. 
"I know that if this arises I shall eventually find my way back home, and I will return back home with foreign work experience and different perspectives."