By Bryce Williams
Whether its physical balance, through rigorous exercise; intellectual balance, through thought-provoking conversations or emotional balance, through the meaningful relationships we hold, attaining balance in all its forms will improve our wellbeing and enhance our longevity. 
Royalty Bookstore is proud to present a uniquely curated collection centered on balance for senior citizens. These sensational summer reads were selected to offer a unique approach on balance, that will empower you to thrive and make the most of life no matter what your age. 
EMOTIONAL BALANCE
You may be wondering what's the connection between balance and a Laura Dave novel entitled, 'The Last Thing He Told Me'? Well, in addition to its undeniably breathtaking plot, this suspense-filled novel craftily acknowledges our interdependence with others and the world we live in, while masterfully demonstrating the effects when balance is disrupted. With added doses of love and unexpected mystery, you'll be enthralled throughout, as you reflect on the important role our families, friends and environment play in sustaining our happiness and overall wellbeing. Prepare yourself for an unforgettable journey with this amazing novel.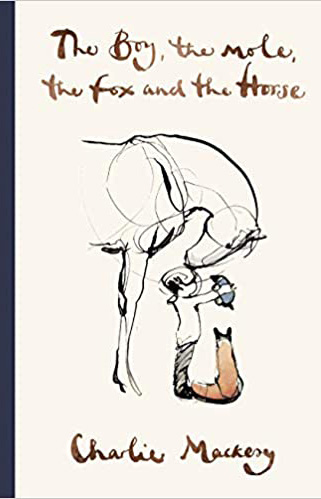 Our experiences shape us, and there is nothing more meaningful than sharing our knowledge with the generations that will carry our name. For emotional balance we've selected Charlie Mackesy's 'The Boy, The Mole, The Fox and The Horse' for its amazing illustrations and unforgettable pearls of wisdom. These short sayings will have you remembering the life lessons learned, while offering the perfect opportunity for you as grandparents to share the things that matter most with your grandchildren. The authors words will make you smile and they may even bring you cheer, but most importantly they'll make you happy – and that's essential for a balanced life. 
INTELLECTUAL BALANCE 
Through this insightful and unforgettable non-fiction masterpiece, Oprah Winfrey joins forces with brain and trauma expert, Dr Bruce Perry, to embark on a journey of understanding how our childhood experiences mould us into the individuals we are today. Through informative explanations of the memories we cherish, coupled with intricate explanations of the times we would prefer to forget, as readers, we'll be equipped with the knowledge that will not only enable us to understand ourselves, but also better understand others. If you are ready to embark on an unforgettable journey in search of intellectual balance, then 'What happened to you?' is your perfect match. 
PHYSICAL BALANCE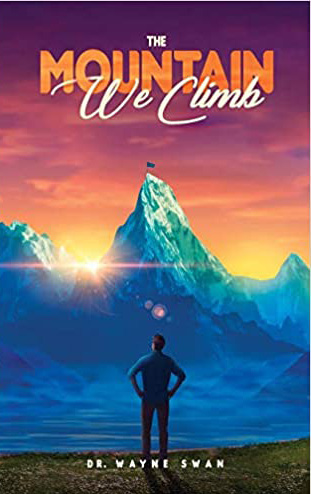 Have you ever contemplated the challenge of climbing a mountain? Perhaps the metaphorical mountains you've climbed were enough. Well, in this amazing debut book, readers are afforded the rare opportunity to connect with a local author, Dr Wayne Swan, as he offers guidance and advice for the hills and valleys we face in this journey called life. A touching takeaway from this book is shared through his perspective on failure. Through "failing forward" we will eventually succeed. This power packed book is the perfect gift to inspire you and others to achieve the "physical balance" that will empower you to achieve your goals at any age. Are you ready to climb? 
We hope you enjoyed our Royal Recommendations and wish you a fun-filled and safe summer. To buy any of these books or for more literary inspiration, please visit royaltybookshore.com. We deliver island-wide.