by Tia Smith
Looking for that SUV, state-of-the-art, feeling but not all that big of a fan of large cars that can make driving on Bermuda's roads a bit hard to handle if you aren't… um, all that good at handling large cars? Well, have I got the car for you! I got a chance to test drive the Hyundai Venue. 
(Did you know it was supposed to be said like "Sun-day"? Yeah, me neither. Learn something new every day and this is yours for today. You are welcome.) 
Back to the car. The details. So, it's a class E (this is always important to me to know). It has 1,600cc which, from driving it, I'm going to assume means it can go fast. It comes in all those amazing and fun colours I am never brave enough to get my cars in, like red or white… or is that really lava orange? Acid yellow? 
What colour is acid yellow? You can even get it two tone in combinations like a normal grey and acid yellow mix. I mean, OK. But the piece de resistance for the outer stuff? A sunroof option. I've never had a sunroof. I'm not even sure what a sunroof is actually used for besides those ones in limos that you see prom girls squealing out of in movies, but it is pretty cool.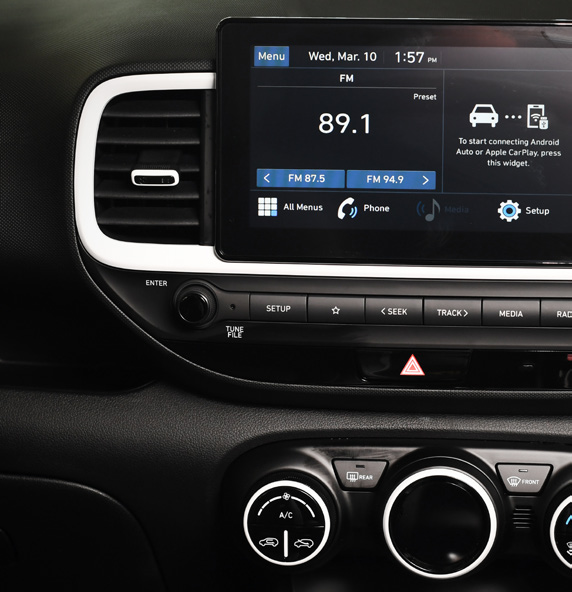 It has all those fun things on the inside as well, like the touchscreen/ Bluetooth stereo system and the fob key system thingy so I no longer constantly lose my keys… unless, of course, I actually lose my bag. It has the rear-view monitor too so my husband might even learn how to parallel park. OK, no he won't but its still a great thing to have. 
For safety, it has like 18,000 airbags (OK, five) and that ISO anchor for kid seats (and the space in the back seats for one of those AND a couple more regular kids without having to make them squish up). 
It has all the light options to see when you are over the middle line, even at night which yeah, some people may need more than others. Anti-braking, various stop and drive controls, disc brakes, you know, the boring but totally necessary stuff. Oh, and a front cup holder and that place to put your sunglasses.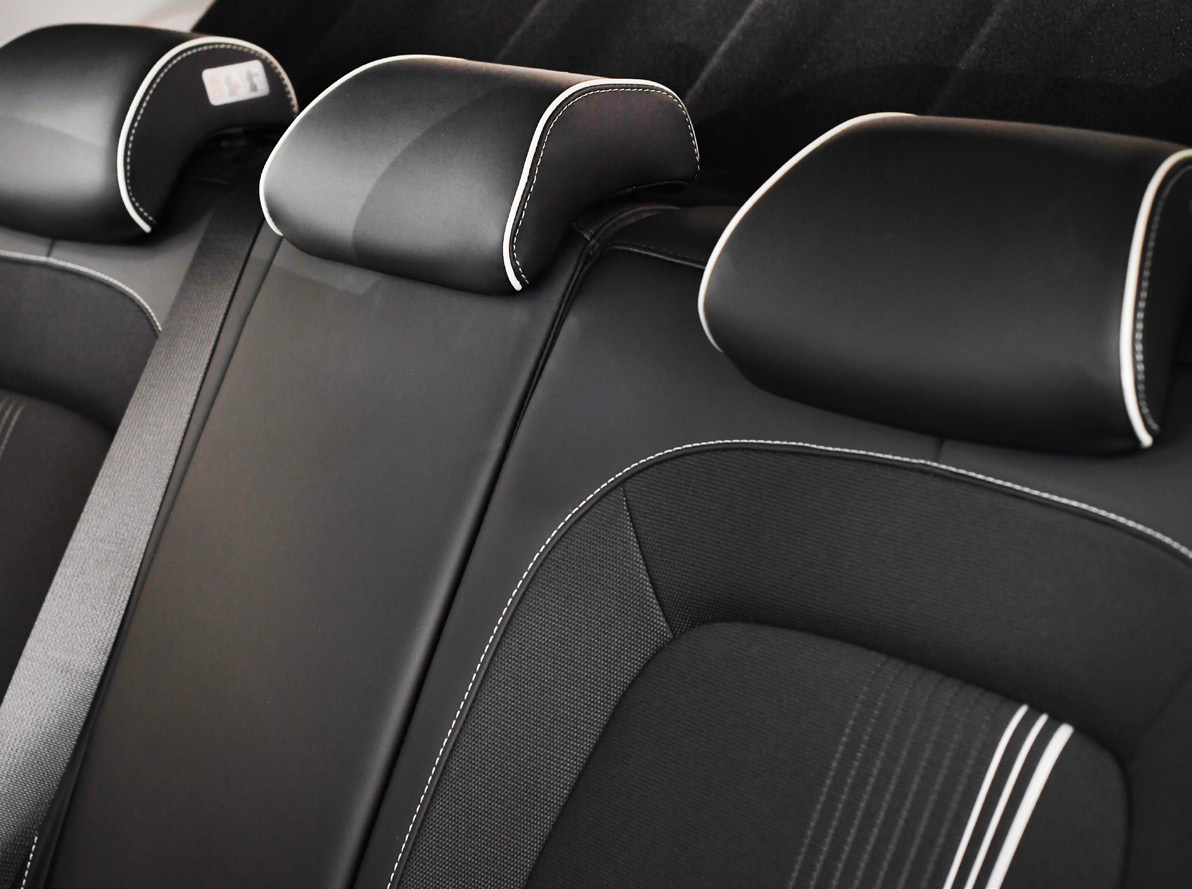 It even has heated seats! According to sales guys, there are cars out there with air condition seats, which, beyond having no clue how that would work, I'm totally one of those always cold people (read: a woman) so heated seats seems like the biggest luxury to me. Even more than the sunroof. Oh yes, another cool thing, so you know that trunk cover thing that you remove that one time you need to put anything larger than a suitcase into the back and promptly lose to the ether? It slides away! Slides! How has this not always been a thing? It really should have always been a thing but hey., this car has it so I guess now it is. A thing, that is. The trunk also drops down, which is just as cool, I guess. 
All in all, it is a great car with all the bells and whistles you could conceivably want with a rather attractive cost of $35,000 standard and an SUV feel without overdoing that. It also has enough colour options for those people who aren't as scared of "bright" as I am. I really enjoyed driving this car and if it sounds like the car for you, you will too. And if anyone wants to let me know how the heated seats work for you, I can live vicariously through your warm tushy.