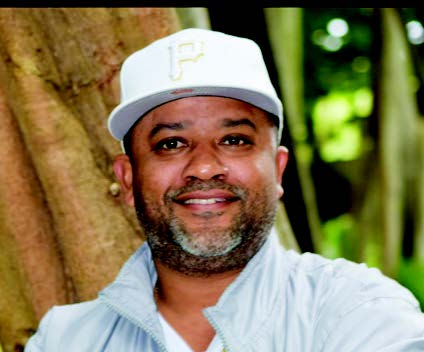 Why did you start P.E.N.G.? 
I was working for Jarvis Francis and got busy so I started doing more of my own work. My nickname is penguin! I was trying to work penguin into the company name. 
How big is your team? 
We are two electricians and I subcontract as needed. We do cabling, data networking and security cameras as well. 
What training, certifications and skills do you need? 
Up until 10 years ago I learned on the job. Then the National Training Board asked us to get certified so I did all the courses they offered at the Bermuda College. 
You also need people skills and the ability to adapt because technology is constantly changing. 
Why did you want to be an electrician? 
I started as an apprentice when I was 18 and fell in love with it. 
What do you enjoy most? 
Troubleshooting. If something's not working, I like figuring out how to fix it. 
What is your favourite project? 
A brand-new house because you have a clean slate to start with. 
What was the most difficult job you ever had to do? 
One I did in Hamilton terminating main cables next to the bus terminal. I had a 14-man crew just for the wires. We had to shut down three blocks to do it. 
What advice would you give to an electrician who wants to start their own business? 
Have patience and perseverance. My biggest challenge originally was my age, but I've proven myself now.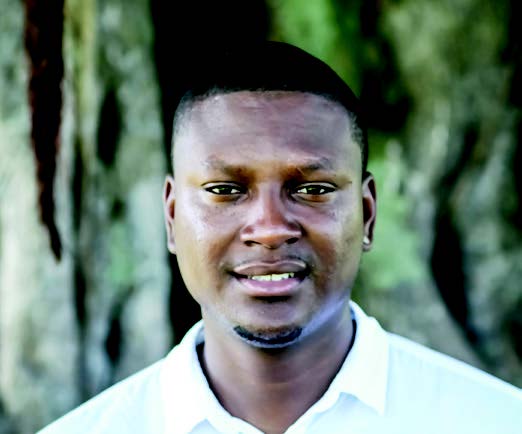 With thoughts of long hot days working in the sun, the construction industry was the last place Robert Richardson imagined his career would end up. 
What is your present position? 
I am a Consultant Project Manager for the Ministry of Public Works. 
How did you get into construction? 
I actually graduated with a BSC in Management and a minor in Accounting. But with the encouragement of Correia Construction boss, Dennis Correia, whom I started working for during summer breaks, I realized there are so many different roles that you can work while in construction. He pushed me into the management side of construction. 
How has your education helped you career? 
Although I didn't obtain a typical 'construction degree', many of the skills I possess and things learned when obtaining my management degree can be used in the industry. This year I plan to become a member of the Royal Institute of Chartered Surveyors as a Quantity Surveyor. I also plan to start a Master's Degree in Quantity Surveying. 
How has the pandemic impacted the industry? 
This has been one of the biggest challenges that the construction industry has faced, as with many other industries. While smaller residential projects have seen an increase with homeowners taking the opportunity to renovate, larger projects have stalled. 
What other challenges are facing the industry? 
Another challenge in the industry is inclusion. Many smaller contractors know how to do quality work but don't get the opportunity to do so. Opportunity is a huge stumbling block for a new or small company." 
What are you working on right now? 
I am currently spearheading the Government's Economic Stimulus Program, which will see $13 million in funds allocated and spread across 43 different infrastructure projects to provide much-needed work for small to medium size companies in the industry. 
This is a major initiative that I'm excited to be a part of it.