Newcomers bring billions in capital and new business models
By Jonathan Kent
Bermuda's re/insurance market is going through a growth spurt. Close to $20 billion has poured into the sector, creating new companies and bolstering the capacity of many incumbents. Bermuda has seen nothing like it since the aftermath of hurricanes Katrina, Rita and Wilma 15 years ago.
The arrival of the Class of 2020-21 could not come at a better time for the island, with many parts of the local economy having been hit hard by the pandemic and the island facing the prospect of its tax advantage being all but eliminated by G20-backed plans for a global minimum tax rate for corporations.
The start-ups are bringing jobs, growing the market and expressing a vote of confidence in Bermuda as the "world's risk capital". They have also invigorated Bermuda, sharpening competition and bringing new business models with innovative technology at their core, not to mention pristine balance sheets unencumbered by legacy issues.Behind the influx is a combination of factors that has driven up prices of property and casualty insurance in a world where risk exposures are growing and new risks are emerging.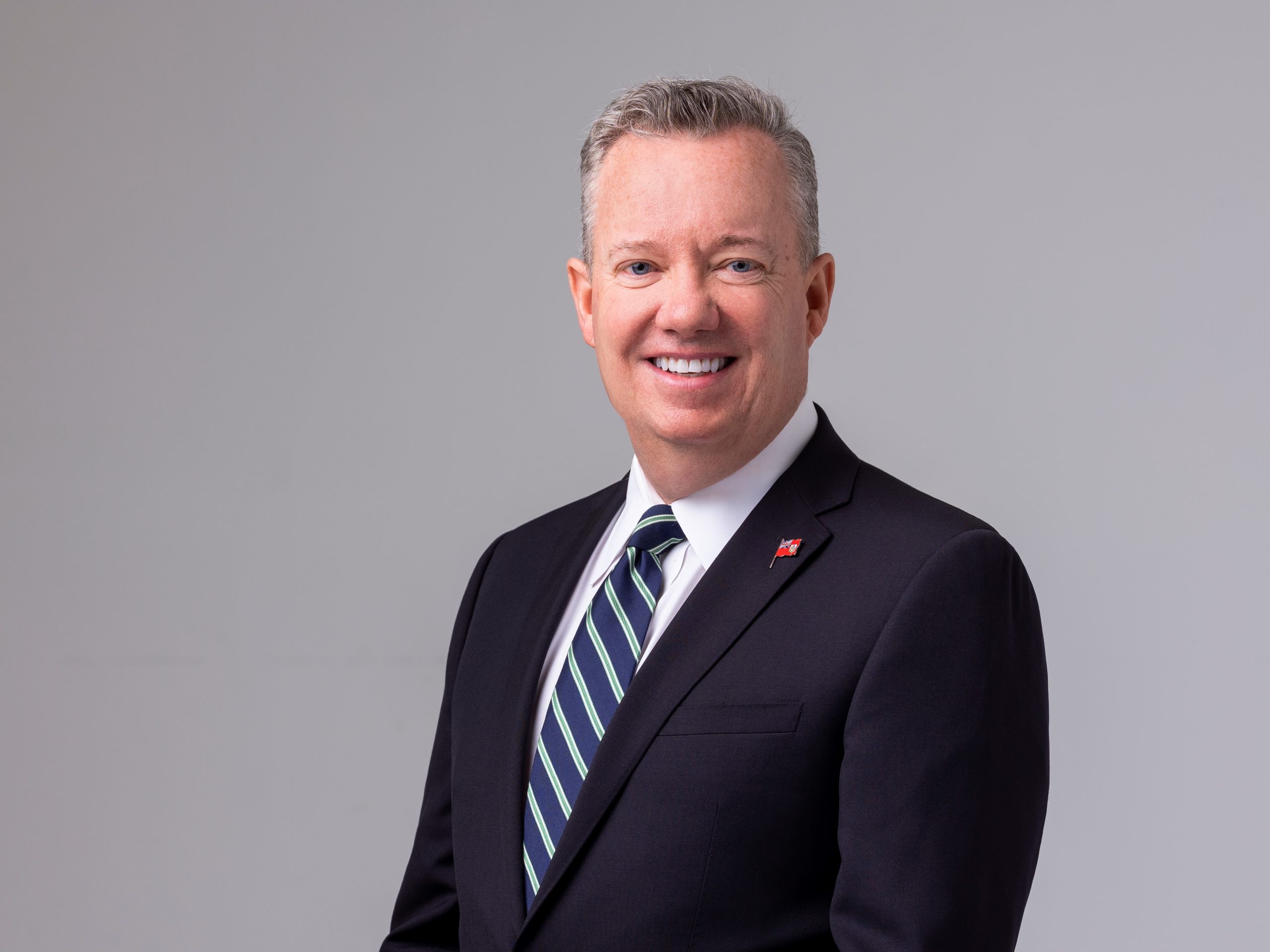 John Huff, chief executive officer of the Association of Bermuda Insurers and Reinsurers, said: "The unfolding world of uncertainties, brought on by the existential threats of the day including future pandemic, increased frequency and severity of natural disasters driven by climate change, growing cyber-risk from the technological necessities of the pandemic, and signs of social inflation, is real.
"Additionally, as societies struggle with the issues of equity and economic disparities, these challenges have created a new appreciation for the global re/insurance industry."At the same time, interest rates remain at historically low levels, limiting the income insurers can make from their huge investment portfolios and increasing the emphasis on profitable underwriting. Ever since Ace and XL were launched in the mid-1980s in response to the liability insurance crisis, periodic waves of new companies have set up on the island after market dislocations caused by events such as major catastrophe years and the 9/11 terrorist attacks in 2001.
Mr Huff welcomes the influx of start-ups. He said the island's continuing attractiveness to investors "confirms that Bermuda is still a great place to start and grow a well-regulated global re/insurance company".
Three of the Class of 2020-21 – Conduit Re, Canopius Re and Mosaic – joined Abir in March, taking the body's membership to 29 companies, the highest level in its 28-year history.
"Bermuda has shown once again that it is the place to deploy capital against risk in a manner that is effective and efficient, with speed-to-market motivation and innovation while meeting the future needs for next-generation risk transfer products," Mr Huff said. The international recognition of the BMA, the financial-services regulator, is also an attraction. In particular, Mr Huff cited EU Solvency II equivalence, first achieved in 2016 and maintained since, and its Reciprocal Jurisdiction status from the US National Association of Insurance Commissioners in the US.
Mr Huff added that Bermuda's cluster of industry talent and expertise added to the island's appeal. He said: "Over the past several months, the global re/insurance sector has seen a renewed capital infusion not seen since 2005/2006. Bermuda talent — in the form of new start-up firms and legacy powerhouses — has caught the eye of global investors."
Among the new re/insurers to set up in the past year are Conduit Re, Vantage Risk and Mosaic. Others, such as Canopius Re and Ark, have upgraded existing operations – both transitioned from Class 3 to Class 4 reinsurers, giving them a greater scope for writing third-party business. The market has also seen one new $3 billion reinsurer, SiriusPoint, created from the merger of two existing companies, Third Point Re and Sirius International.
The capital the newcomers have brought in has been more than matched by existing companies, who have ramped up their capacity to capitalise on favourable market conditions. For example, RenaissanceRe, Arch Capital and Fidelis have each raised at least $1 billion in either equity or debt. Ariel Re, Hiscox and Lancashire, among others, have brought in hundreds of millions of dollars more. Another, Convex Group, the 2019 $1.7 billion start-up led by Stephen Catlin and Paul Brand, has raised an additional $1.5 billion in recent months.
The arrival of new managing general agents, notably Helix Underwriting Partners and Arcadian Risk, is adding extra dynamism and reach to the market. In April, Helix launched an excess casualty platform in a long-term agency agreement with Watford Re, to add to the middle market property insurance platform it launched in 2020. Arcadian is targeting general and professional liability lines of business, writing on the paper of its investor Third Point Re.
The market is undergoing not only growth, but also disruptive innovation. New entrants are leading the long overdue modernisation of the industry. Vantage and Convex are designed to be lean operations, utilising technology to streamline back-office operations and harness data to an extent that incumbents using legacy technology may struggle to match.
Mosaic, a new global specialty insurer that operates Lloyd's Syndicate 1609, is starting up with a hi-tech platform developed in partnership with an insurtech firm. Its hybrid model involves taking a lead line of the business it writes through its Lloyd's operation and syndicating the remaining risk globally.
At the same time, the island's life reinsurance industry has continued to expand, both through mergers and acquisition activity and large investments of private-equity capital. In terms of total assets, the long-term sector's roughly half-trillion-dollar base makes it the largest segment of the Bermuda re/insurance market.
As demand grows from an ageing global population for products that guarantee retirement income in a low-interest-rate environment, Bermudian-based companies like Athene have undergone a rapid expansion.
In L&G Re, the island can also boast a world-leading innovator in pension risk transfer (PRT), a market that involves the transfer of pension funds and obligations from corporations to a re/insurer. L&G Re's "estua-re", launched in 2019, is the first PRT platform driven by blockchain technology.
The legacy, or run-off business is also growing steadily and, as with life reinsurance, experts within its ranks speak of great scope for further expansion. Companies like Enstar Group, Catalina Holdings and Randall & Quilter Investment are giving Bermuda a slice of that pie.
Even the captive insurance industry, the decades-old foundation of the island's re/insurance sector, sees opportunities, as corporations faced with the hardening commercial insurance market explore opportunities to self-insure on a greater scope and scale.
For Bermuda's re/insurance market, one could argue that the prospects have rarely looked better.