by Kellianne Smith, Head of Global HR the Argus Group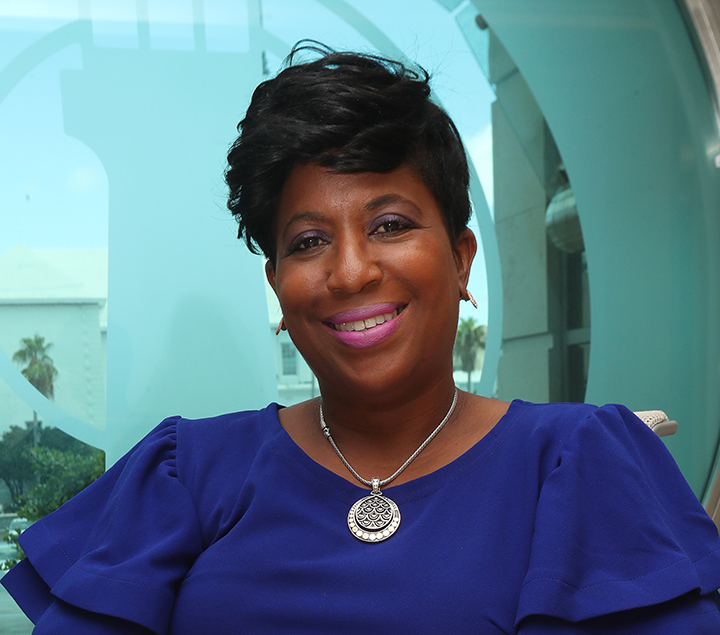 Application and Interview Tips for Scholarship Applicants Courtesy of Kellianne Smith, Head of Global HR the Argus Group 
Follow instructions: Selection committees assess applications using several criteria such as academic merit, leadership, and overall breadth of experiences. Given the competitive nature of scholarships, failure to follow the application instructions will seriously disadvantage you.
Use correct vocabulary:

Write clearly and provide yourself with sufficient time to proofread your applications. Use correct and formal English during the interview – which means no slang. Use complex words only if they flow naturally for you. There is nothing more embarrassing than using a fancy word out of context, or in a way that does not make sense. If you don't fully understand a word and its proper context, avoid using it.

Research: Ensure your application responses are filled with substance by conducting research and doing your homework. It is insufficient to simply say that the university is excellent, or even that it is highly-ranked on global listings. Find out more.

A holistic viewpoint: Successful applicants are not necessarily those with the highest academic grades. Selection committees are impressed by students who take a holistic view by expressing strong interest in community efforts and having athletic commitments as well as being academically gifted. This displays high organizational skills and the ability to handle competing priorities.

Prepare early: Don't wait until you've been selected for an interview to prepare yourself. Consider early in the process of how you would like to express yourself. While it is impossible to predict all the questions that will be asked, preparing answers to common questions will give you the advantage. A common interview question to consider is "What separates you from other applicants?".

Explain yourself

: It is important that you demonstrate the rationale for choosing your area of study and higher learning institution, so prepare yourself accordingly.

Demonstrate confidence:

Don't be afraid to ask the selection committee to rephrase a question if it doesn't immediately make sense to you. Take your time, and pause if necessary, before answering to ensure you provide the most logical and intelligent responses. Also, seize upon opportunities to highlight your strengths.

Have a purpose: Many selection committees place great emphasis on an applicant's case for how their proposed field of study will impact the Bermuda community and the world at large. It is beneficial to have a convincing and well-crafted statement prepared.

Dress to impress: Dressing appropriately demonstrates to the scholarship selection committee that you are a serious student and understand the privilege of being shortlisted. Dress in business attire such as slacks and a button-down collared shirt, a business suit or a knee-length skirt or dress.

Do you! It can be intimidating trying to impress complete strangers, but you should know something — you've already impressed them. If they hadn't seen something remarkable or unique about you, you wouldn't have been selected for interview. Walk into your scholarship meeting with confidence – smile and be yourself. You've worked hard to get here, so enjoy the moment!

This article was published in the 2019 edition of the Rg Scholarships