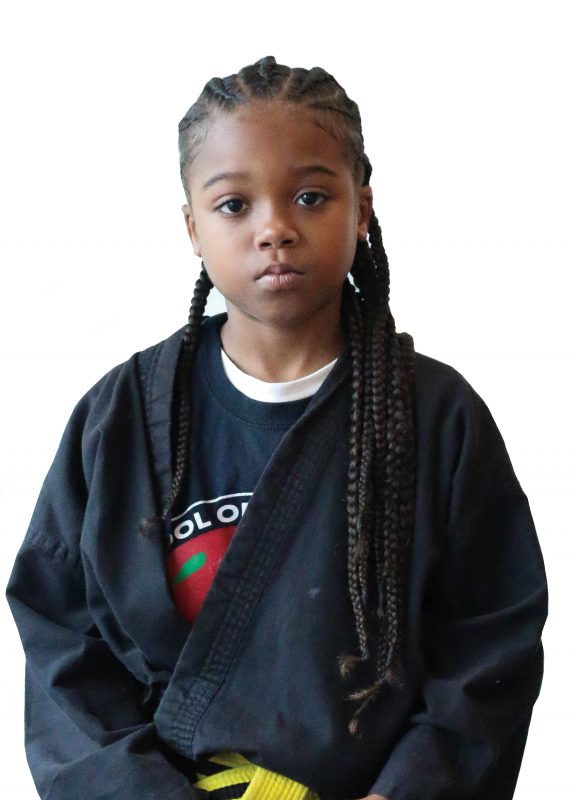 Aaron Lugo Jr
Age: 10
School: Francis Patton Primary School (lighthouse leader & red house vice-captain)
Hobbies: Aerial yoga, track, martial arts & cricket
Aaron has been doing Jiu-Jitsu for one and a half years and is currently a first degree yellow/black belt. Aaron's goal is to get his next stripe to become a second degree yellow/black in the next few months. He currently trains every Wednesday, Saturday and Sunday. Aaron aspires to obtain his black belt, to compete in different places around the world, and to meet other people.  Aaron likes Jiu-Jitsu because he loves to learn the different self-defense techniques. His two favorite moves are the arm bar and the guillotine choke hold.  He also enjoys the warm ups that he does in the class. In the world, he would like to see peace and joy, and he thinks there should be chocolate included in every store!
---
Evelyn Czember
Age: 9
School: Saltus Grammar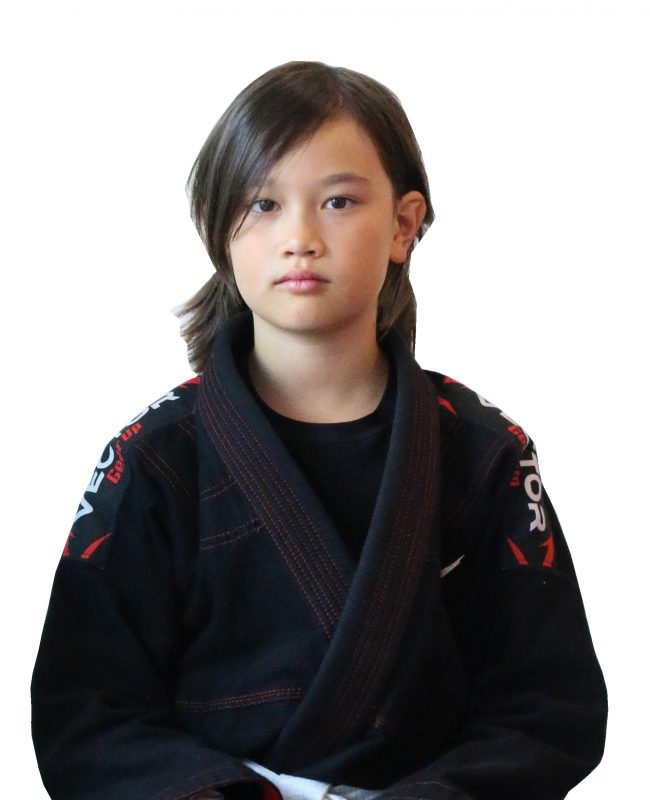 Hobbies: Baseball, golf & is learning piano
Evelyn's Jiu-Jitsu journey commenced in September 2018 and it has quickly become her favorite sport. She trains 3 days a week and would train all 7 if her schedule permitted. She also enjoys helping Sensei twice a week with the beginner class her younger brother attends. She likes Jiu-Jitsu as it "teachers her self-defense, but I don't have to break boards". The main reasons she enjoys training are Sensei Cyril and her training partners, who have become her friends. She says, "Sensei Cyril is nice, fun and teaches us lots of cool stuff" and the kids are "kind, fun, caring and sometimes funny". Evelyn thinks it is "really cool that boys and lots of girls are in Jiu-Jitsu". She prefers training with the girls but says "it is more fun to beat the boys". Evelyn's favorite submission is an arm-bar and she would like to keep practicing Jiu-Jitsu until she is very old and becomes a Sensei.
This article was originally published in the 2019 edition of the RG Kids Magazine.