Artistry in a small island is never easy. Limited opportunities and resources can put a damp (or ceiling) to creatives out there. But as the saying goes "where there is a want, there's a will". Here are some young Bermudians to support and keep an eye out for.
Maya Palacio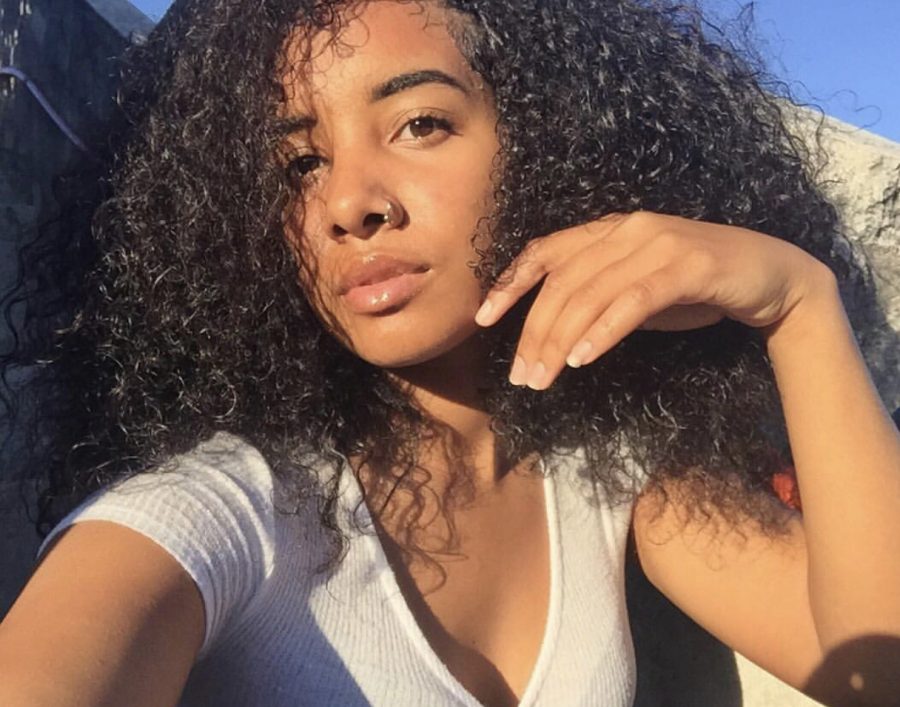 Maya is a journalism student in Nova Scotia, who has found her voice in the midst of our island's political space. She often breaks down and speaks about current issues, starting conversations that often wouldn't happen, especially within the younger crowd.
She recently launched her podcast "Bermudity", which is set to touch on the struggles and experiences Bermudians go through, emphasizing on the younger generation. It is a very interesting conversation on topics and issues that often go unaddressed.
Follow her at @mayapalacio
---
Rael Iman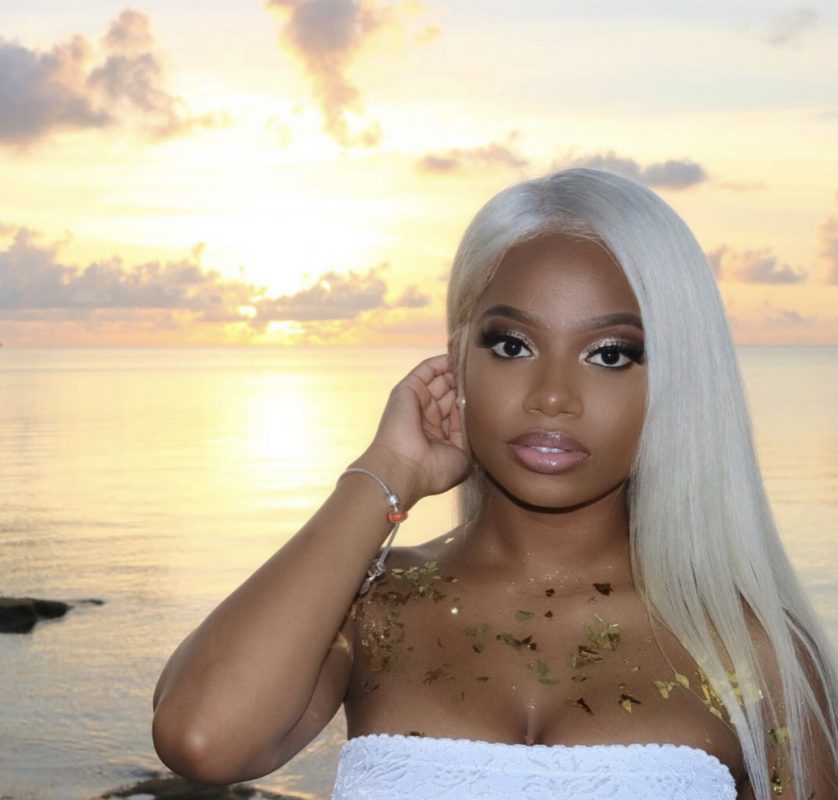 The makeup artist behind Iman Artistry has been around for a while now, and her craft just keeps getting better. Alongside her makeup services, she has also ventured into classes and even her own eyelash line. Her growing success comes as no surprise — talent, a great work ethic and innovation are behind her brand. She's a great example of a Bermudian pursuing her passion, regardless of how limited opportunities can sometimes be on the island.
Follow her at @iman.atistry 
---
Jayde Gibbons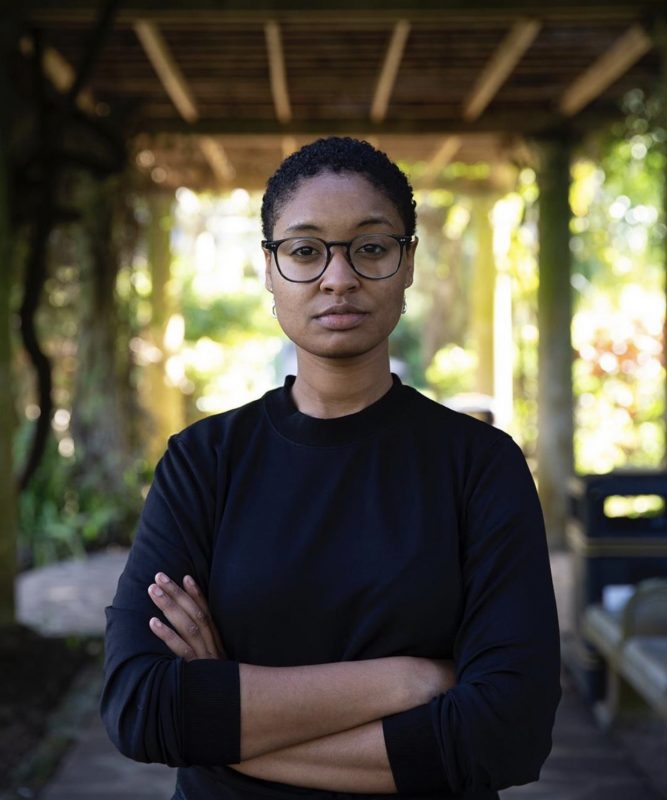 Jayde is the photographer behind Queendom Heights. She is switching things up from the typical pink sand and white roof shots we're used to, capturing Bermuda in a more authentic light through her lens. It is truly refreshing to see a change in what many think art is "supposed to look like", and rather seeing artists explore their craft following their own rules. Authentic is definitely the word to describe Queendom Heights.
Follow her at @queendom_heights
---
Harry Scupham
Harry is another photographer to keep an eye out. His Instagram page @dirty_angels_, with over 40 thousand followers, is filled with unique photography and a taste of his undeniable talent, it makes it hard to believe he's so young. We can't wait to see Harry's craft evolve over time.
Follow him at @dirty_angels_
---
Nkosi Hollis
This Bermudian singer has been showcasing his craft online for a few years now. What started as covers on YouTube has evolved into releasing his own fully produced original work. Music not only requires talent but also resources, which are limited in Bermuda, which is why it is so encouraging to see young artists push through barriers and seeing their ideas come to life. He is set to lease an EP soon, so keep an eye out for Nkosi.
Follow him at @nkosimusic