A checklist
Heading to university next semester? Here is a list of some must have items:
Laptop and printer
These devices will be your best friends for an indefinite amount of time, it's best to invest in good computer essentials that you can be happy with. Think about interface, ease of use, WiFi connect ability and don't forget the ink!
Power extension cord and device chargers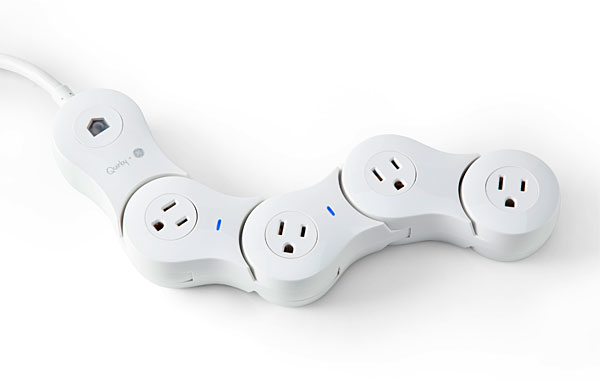 Two lifesaving essentials that most people forget. If you're moving to residence (especially somewhere that is relatively unknown to you, these two things will ensure that your devices are constantly connected.
Noise cancelling headphones
University is about community, so at times you'll find yourself in places with unwanted noise and disturbances. Whether it's a chatty roommate, a barking dog, or just needed some time with your tunes, your neighbours won't care favourite headphones will ensure that you can retreat to your happy place whenever you'd like. Here is a list of the best noise cancelling headphones for 2019.
Nosh cookbook for students
A book originally inspired by the author's son, Ben, who left for university with no cooking skills. Toasted sandwiches and Mars bars were his staple diet, but these didn't serve him too well! What was needed to encourage him to cook was an easily attainable taste of home, oh, and pictures with every recipe! Nosh for Students was born. This is a must-have for the first year.
Plate, Bowl, Mug, Glass, Tupperware, Water Bottle
These are essential for making sure that you get three meals a day. For the times when you can't get out to the cafeteria or the budget-conscious, these along with your non-perishable stash of food will get you through those long, hard, study days and nights. A plastic water bottle will help to make sure you're guzzling enough H20. Going to the bathroom, we can't help you with.
AeroPress (for good coffee)
It's the first coffee maker that combines affordability and simplicity with the ability to produce good coffee. The plunger pushes the trapped air down the chamber, forces the water over the coffee and through the filter into your mug. The filters ensure only the smoothest coffee makes it into your cup. A neat little cap (fits snug on top of most mugs) which holds the coffee in place. University is where you start to appreciate coffee, why not appreciate good coffee.
Good quality duvet and pillow
Sleep may be scarce, but it will be your most prized when it does happen. So, if there's anything that you should be spending your money on, it's your bed set. You will have little to call your own, so find a design that says something about you.
Compact safe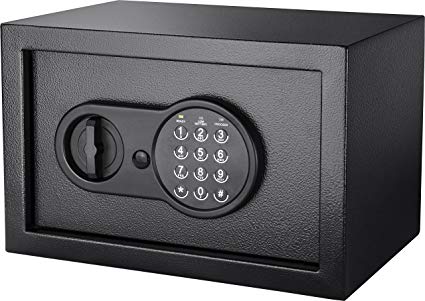 University is a place that brings all types of minds together, including those that steal. This 0.5-cubic-foot, solid steel SentrySafe (model P005C) is perfect for securing small valuables, such as jewelry, cellphones, wallets, keys, MP3 players, credit cards and cash. The 3-digit mechanical lock is programmable with a code of your choosing, and the steel-tethering cable can't be easily cut. It measures 6″ x 8″ x 2.5 " and weighs three pounds so it will be easily stored in your luggage.
Portable door lock
You won't always have the privacy that you want in your first years. This portable door lock is the solution! This ingenious lock allows you to lock doors from the inside, it's inexpensive and completely practical.
Budgeting app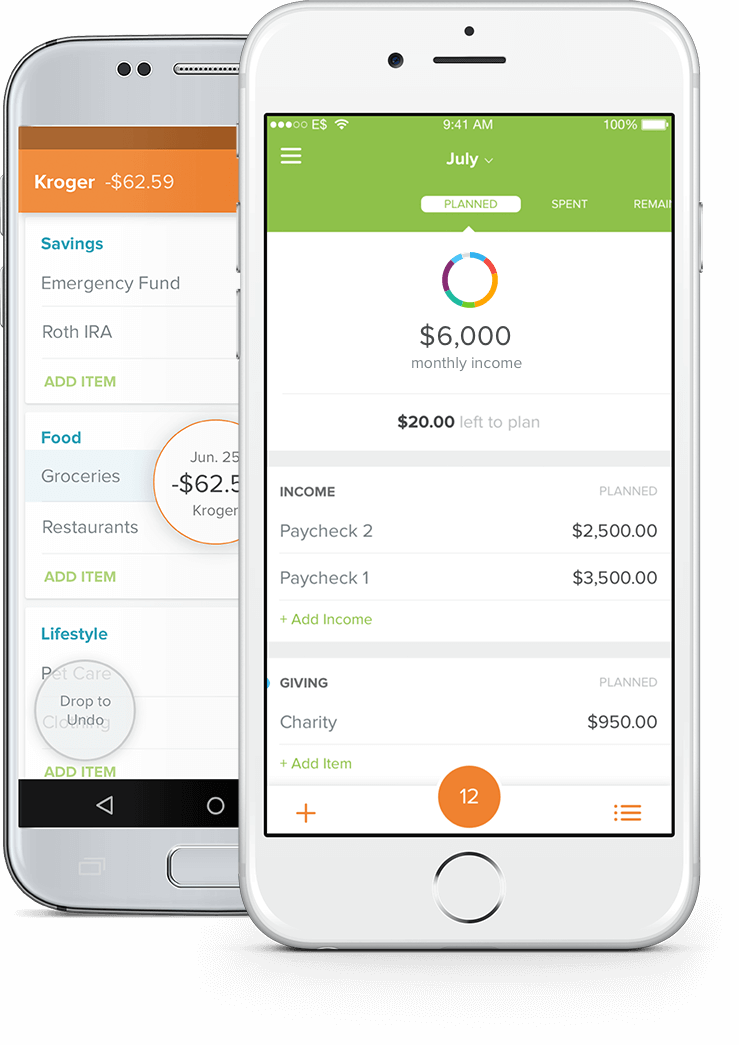 If you need help reining in your spending and getting your personal finances under control, a budgeting app, such as Mint, Wally or YNAB may be just what you need to get on track. There are so many budgeting apps to choose from these days.
This article was originally published in the 2019 Rg Scholarship Directory.