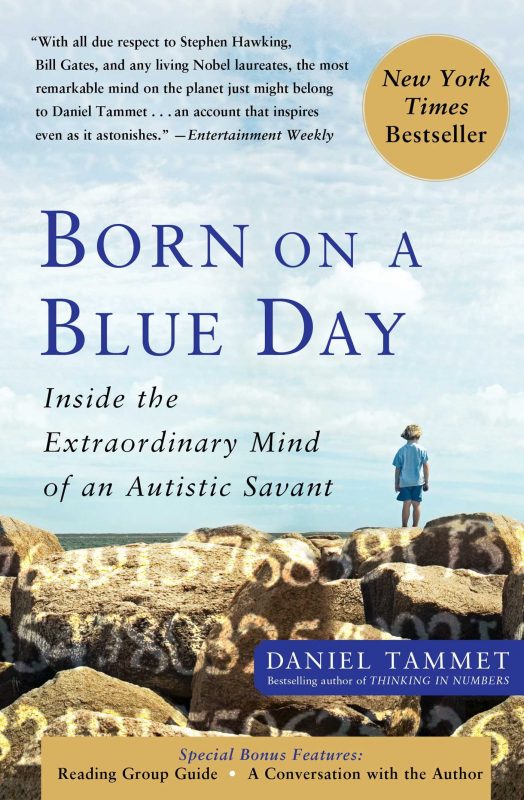 READ
Born on a Blue Day
Daniel Tammet
Bestselling author Daniel Tammet sees numbers as shapes, colours, and textures, and he can perform extraordinary calculations in his head. He can learn to speak new languages in a week. He has savant syndrome, an extremely rare condition that gives him the most unimaginable mental powers. Fascinating and inspiring, Born on a Blue Day explores what it's like to be special and gives us an insight into what makes us all human—our minds
---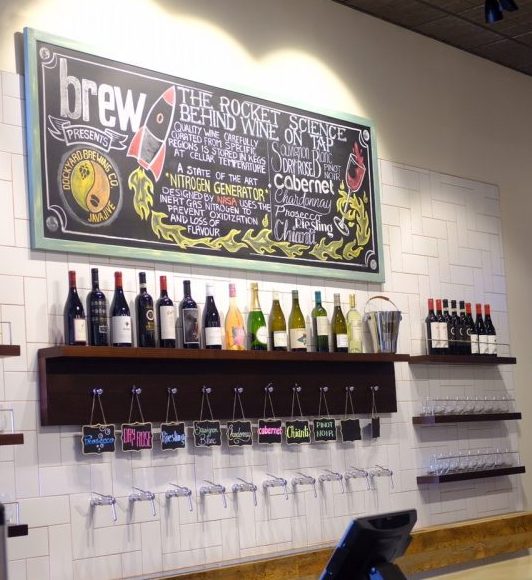 EXPERIENCE
Brew
53 Front St, City of Hamilton, Bermuda
Featuring part coffee house, part craft brewery, Brew is a totally unique and one of a kind hot new spot on Front Street. Gourmet "ready to eat" quick service sandwiches, salads and pastries sit temptingly on display and don't forget; speciality coffees both cold and hot. Brew also features Bermuda's first Wine Wall, sporting 8 selections of wine on tap from specific wine regions such as the Napa Valley. In the mood for a local brew? Brew features 8 of Bermuda's oldest local brewery ales and beers on tap.
Instagram & Facebook @brewbermuda
---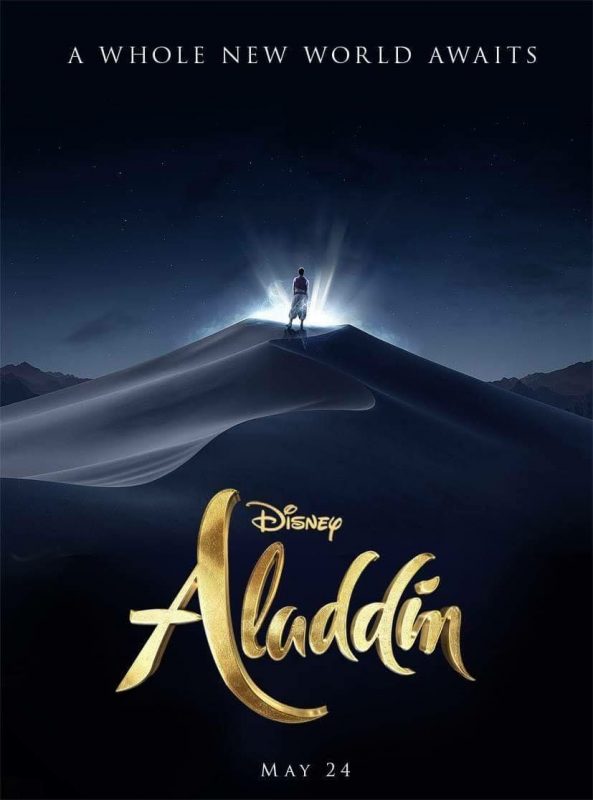 WATCH
Aladdin
May 24, 2019
Upcoming: the live-action adaptation of your Disney 1992 favourite, Aladdin, is based on the Arabic folktale from One Thousand and One Nights. Starring Mena Massoud, Naomi Scott and Will Smith, among others, this film is not to be missed, if only just for the genie.