By Rajan Simons & Is This Thing On? columnist, Alejandra Ottley
Last year, the beauty industry made giant strides towards diversity. Although some industry professionals may hate to admit it, the 2017 release of Rihanna's Fenty Beauty 40-shade foundation range spearheaded the movement that has set the standard and helped us to see more representation of people of all colours, shapes, sizes, genders and sexual orientations.
But it's still just a start.
It came at a time when large brands such as Tarte, YSL, IT Cosmetics and even Beauty Blender were called out for their lack of shades and inclusivity in their products during this age of social media and the rise of influencer culture.
But is what has been dubbed the "Fenty effect" a trend or are we making real progress?
Just last month, luxury brand, Givenchy announced the launch of their new 'Teint Couture Everywhere Foundation' — with a shade range that can only be described as 20 shades of beige, featuring only two shades suitable for darker skin tones.
Although not surprising, the launch was disappointing nonetheless. Time and time again, companies have launched and produced products only suitable for lighter skin tones, often overlooking people of color and their spending power entirely.
Holding these brands accountable are none other than the members of the YouTube beauty community and their loyal (and sometimes aggressive) fans.
Influencers like Jackie Aina (NAACP YouTuber of the Year winner), Alissa Ashley, Patrick Starrr, and James Charles have been fighting for diversity from the start — making tremendous strides amongst the black and LGBTQ communities with inclusion, gender norms and non-conformity.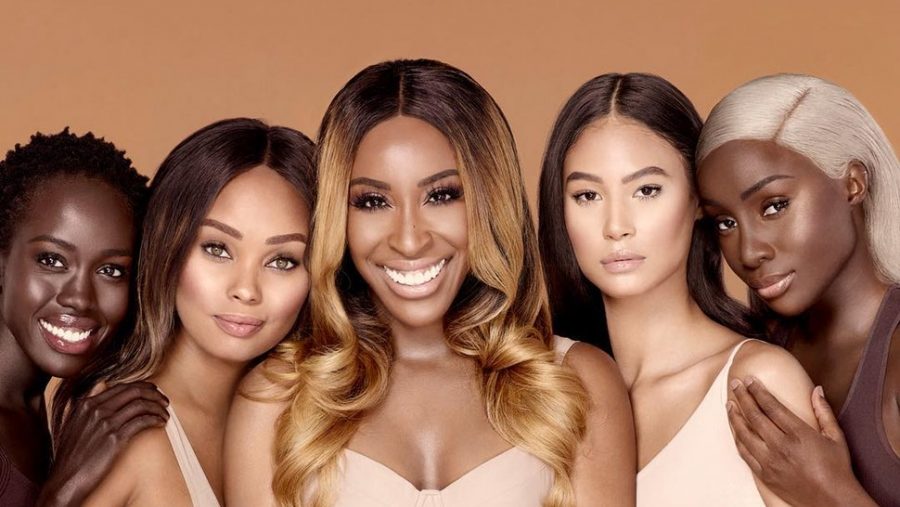 Jackie has worked with Too Faced to expand the shade ranges of its popular 'Born This Way Foundation' and Alissa has helped develop warmer shades for the drugstore brand, NYX and their 'Can't Stop Won't Stop Foundation'. Patrick was signed to MAC Cosmetics in 2017 has created five collections while James was the first male spokesmodel and brand ambassador for Covergirl — both proving that the men are here to stay.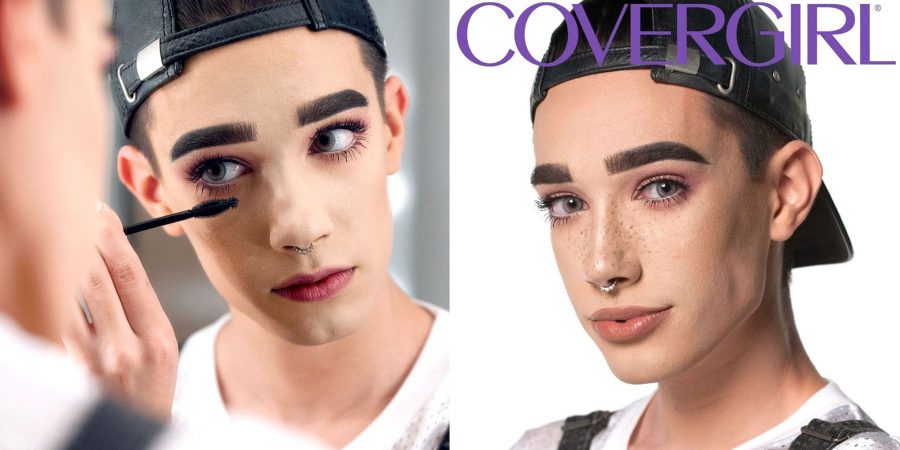 Countless of controversies later, brands have seemingly not learned from their peers (and their own) mistakes. So, is it a mistake that stems from the way the industry has worked since it started? Or is it outrage marketing? After all, as the saying goes, "no publicity is bad publicity". Even if it causes outrage, it does get major exposure for products that would often fly under the radar in an oversaturated industry. We might never know.
As consumers, we often forget the power we have — choosing where our hard-earned money goes to sends a message. It's important that we use that power, even if the problem doesn't affect us directly. Ultimately, the most important thing we can do is to support companies that are truly inclusive and leave behind those who want to stick to their prejudice and treat consumers of color as an afterthought.