In trends
We've been seeing a lot of bold looks that are great for every day, can easily be duplicated and still send a strong message of personality. The practical look is in, lately, we're seeing short and natural, oval shapes and low-square tips take over Front Street fashion. But don't worry, the vibrant and innovative nail colour and designs make up for length. We'll help you nail it for 2019.
New shades of neutrals and nudes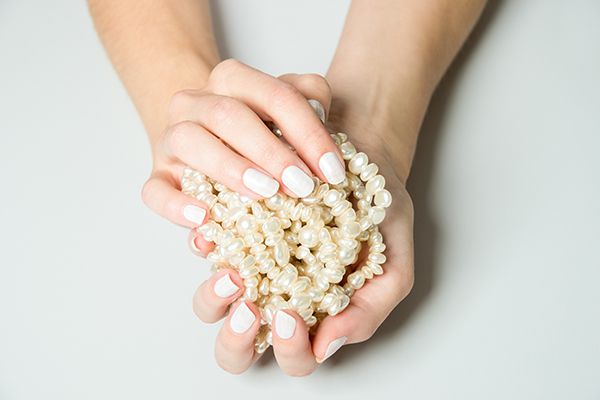 For anyone who enjoys simple elegance, you'll be happy to hear that this winter season guarantees neutrals in new shades. We feel confident that soft, translucent pinks are here to stay, but we'd like to add our love for taupe, beige, and even an olive green as the colours that are going to take us into 2019.
Glitter nails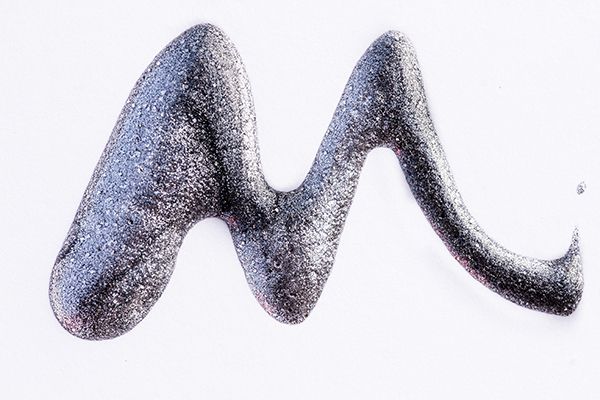 Throughout the holiday season and beyond! We've seen glitter, but now we can expect more boldness with the transitioning technique from one finger to the next. Whether it's just the tips, one accent nail, or all ten fingers, tell the world how you really feel inside with mesmerizing glitter nails.
Futuristic Metallics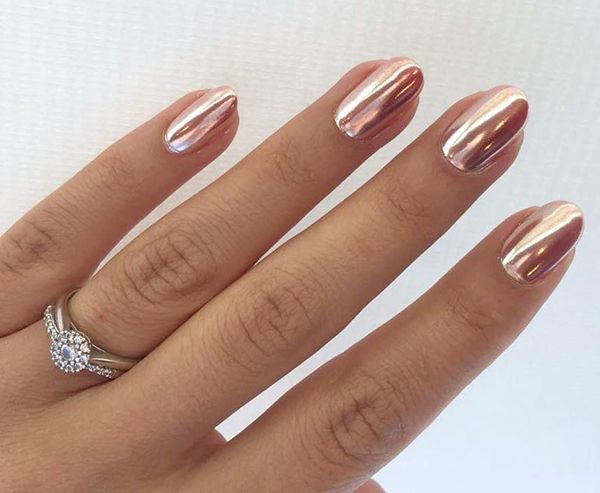 Matching a metallic olive shade or silver chrome finish with your favourite eye look is all the rave. Add a pop of surprise by colouring just the tips in your favourite coral, blue, or aquamarine.
Matte nail polish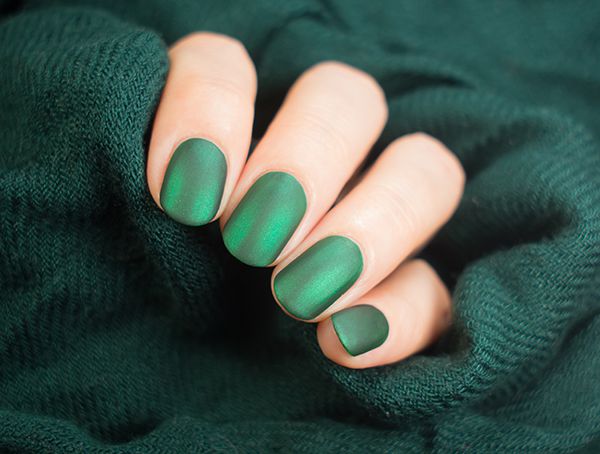 We watched closely as matte made it through 2018, and we're pushing it into the new year. Who ever said that we had to stick to one colour? Buy a different matte shade for each finger and make the statement that you were born to make. From muted to cobalt blue, no one said that you had to choose.
Half-moon cuticle manicures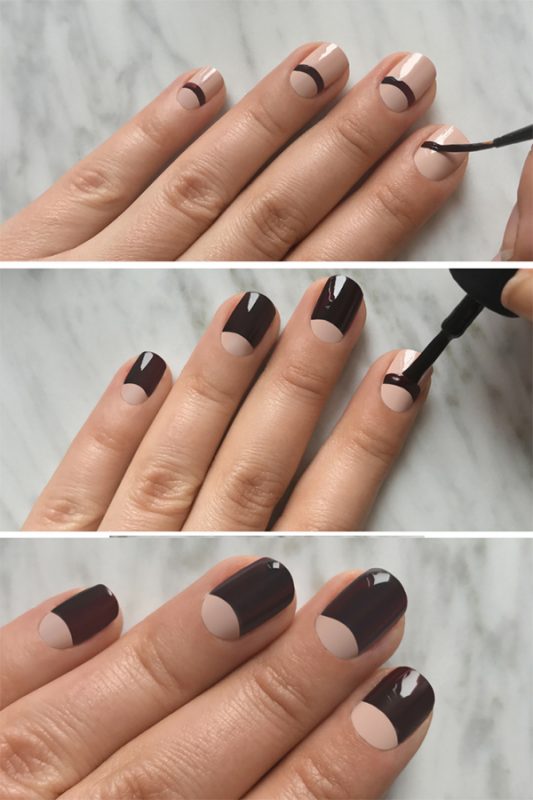 Get creative with a half-moon detail at the cuticle of the nail. We're watching as trailblazers, nails medium length, are leaving a half moon of cuticle with a lack of polish. Make it subtle by painting the rest of your nails in your favourite selections from pale hues – naturals and nudes.
---
Here are some local  salons that can help you nail your festive looks:
Kōt Nail Studio 
#3 quarry lane , Khyber Pass Warwick , WK01
http://kotnailstudio.mysalononline.com/
Instagram –  @kotnailstudio
441-595-8038
Expect passion, energy, creativity and mostly expect quality at Kot!
---
Genet Lure
6 Walker Arcade, 12 Reid Street, Hamilton HM 11
Instagram: @Genetluresalon
Facebook: Genet Lure Salon
(441) 295-4304
A sophisticated environment where glam meets zen
---
Bella Bella Nail Studio
20 Ewing St, Pembroke, Hamilton HM 17
Instagram: @bellabella.nails
Facebook: Bella Bella Nails
(441) 232-2446
Serving beautiful people in a relaxed atmosphere with consistently quality service
---
Yunique Nails
Address: Call for details
Instagram: @yuniquenails
(441) 707-6245
Yunique Nails where a unique style is created for you.