Out of ideas for Christmas gifts, Bermuda? We're not, and, for that reason, we love ourselves a good pop-up shop. BermuniTees and Bermuda Candle Company have, once again, set up a holiday pop-up shop on the second level of the Washington Mall, and it's like magic.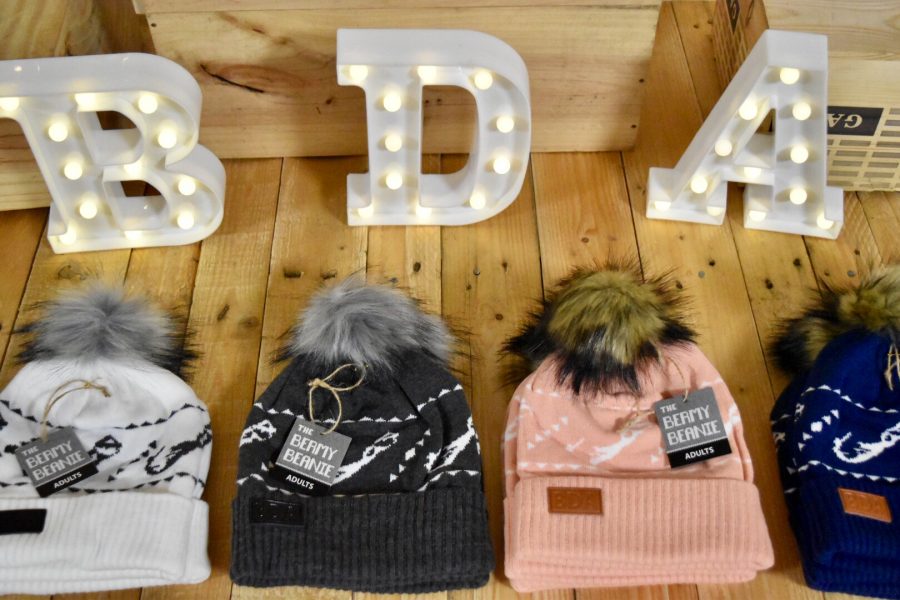 Until the end of December, they are selling the entire BermuniTees collection including their original t-shirts, popular 'Bermy Beanies' and ultra-soft hoodies – all sitting on hand-carved tables made of crates and surrounded by twinkling lights.  They also carry a line of specialty barware that makes a great gift for the host of the party.
Bermuda Candle Company has their seasonal Holiday Collection available, featuring their Christmas Tree scent that's has become an island favorite. Follow your nose to the top of the stairs across from Heel Quik and Jazzy's Boutiques to shop both collections this Holiday season.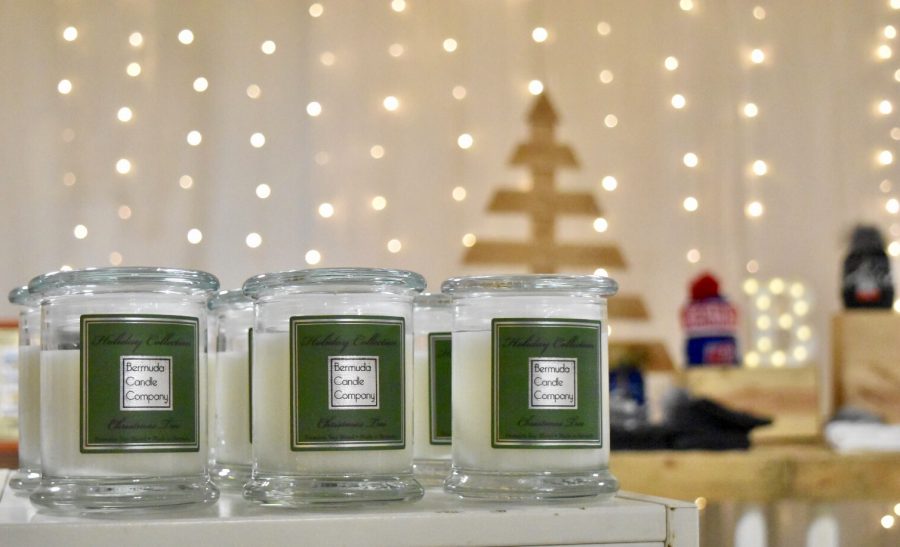 We can't wait to give the gift of home from Bermunitees, who, by the way, give 15% of every purchase to local charities. Look good, feel good, do good – what more can you ask for?
Connect with them:
Facebook: facebook.com/bermudacandlecompany
Instagram: @bermudacandlecompany
Facebook: facebook.com/bermunitees
Instagram: @bermunitees
Website: www.bermunitees.com
Click here for more on ideas for Bermuda-made gifts. Wonder what happens when you Buy Bermuda? Find out here.