Bolder Attitude! Cut, Colour and Style
Resolve to be adventurous in 2019! There are plenty of exciting colour trends. We are moving to brighter hues with a variation of fusion colours, colour placements and brighter accent tones in luxurious reds, vibrant purples, a mix of copper blends, ocean-inspired tones. It's limitless. 
The woman's attitude is shifting from fun and flirty to strong and confident, and the hair colour is coming along with it. There are so many ways you can fuse hair colour into your style by adding fun textures and layers. Precision cutting, a method that uses techniques that create straight, dramatic lines and clean angles, is the future and is key for any signature look.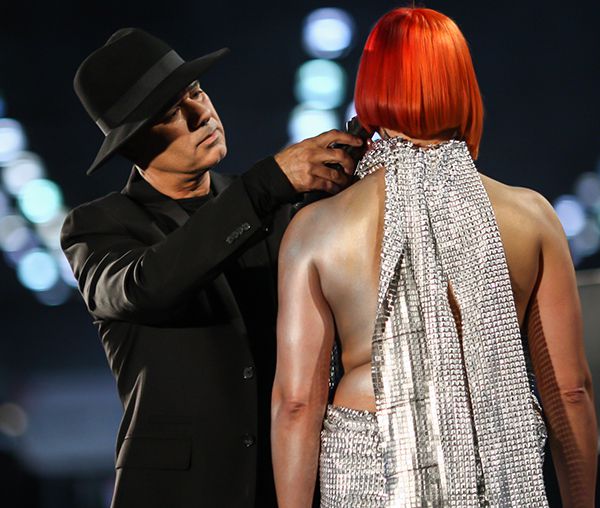 Colour Trends:
Red
Purple
Yellow
Copper
Blue
Variation of Blonds – No Limits
Playful Pastel Tones
Cutting Trends:
Blunts
Textured Lobs (Long Bobs)
Micro Fringes 'Baby Bangs'
Geometric Lines & Shapes
Styling Trends: 
Long Braids
Wet Look
Sleek & Polished Looks
Natural Beachy Waves
70's Inspired Looks
Plaits in all Styles
Hair Accessories
---
For the latest TK hair trends, connect:
Insta: @Tkhairgroup
Web: tkhairgroup.com
Hair by: Tanju Kurt, Creative Director