How are you living your life now? We put the spotlight on some women in the community who are pushing the way forward in Bermuda sport, STEM, the arts and advocacy. They've all decided to start with our youth, to grow the women (and men) thinkers of the future. Read this and ask yourself what you've done lately.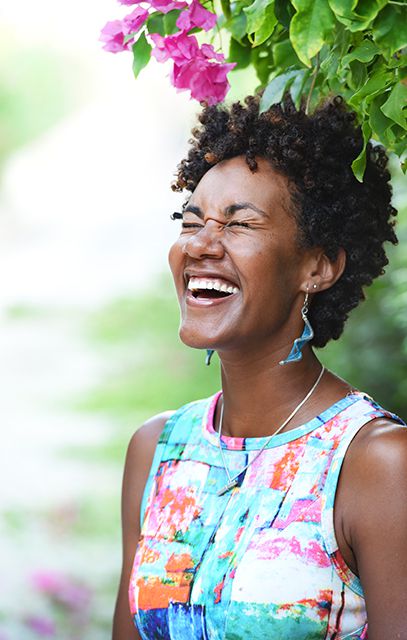 Katura Horton-Perinchief
The Athlete
Known for making history as the first black female Olympic diver, Katura is now the founder of STAR Diving, a sports organisation. "I was afforded a uniquely fulfilling opportunity to be able to travel the world representing my country doing a sport that I love. Through that organization, I have been able to coach and run summer camps for the express purpose of exposing children to the sport of diving".
---
The Director
Lucinda Spurling
Award-winning Mother of All Secrets is making its way around the world film festival circuit, like three of her previous feature documentary films. "The Director is a position of conducting the compassion of the audience. It is as much leading as it is following a vision. I appreciate the talents of all, the requirements and shortcomings of ego and the amazing possibilities of inspiration. I'm drawn to female driven projects, all of my screenplays except for one, have female main characters, who are underdogs eventually triumphing over a patriarchal system. I want to be part of the zeitgeist of women filmmakers, changing the landscape, creating a new body of work for and by women, within and in collaboration with a traditional male-dominated industry. I believe this is possible in a collaborative sense not at the exclusion of men. I think we can have the best of all worlds, where all talent is given opportunity.
---
Carika Weldon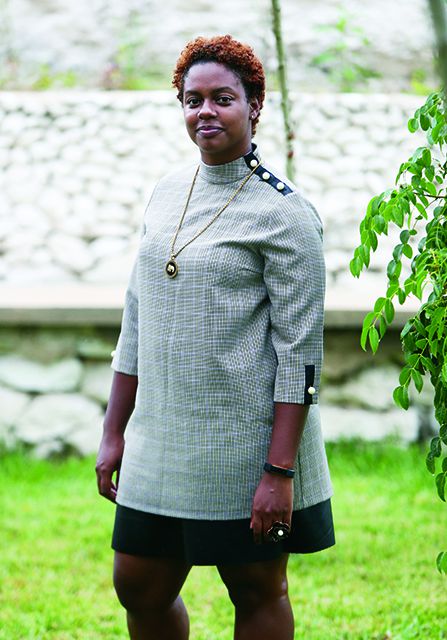 The Scientist
 A lecturer programme at Leicester University, she is bringing the island forward through the Bermuda Principals Foundation. Her annual conference attracts scientists from all over to uncover Bermuda as a place of discovery. "What I want is to increase science tourism in Bermuda, but also foster a love for science in youth, young women especially". Her most rewarding project yet, mentoring a young scientist to a possible breakthrough.
---
Zakiya Lord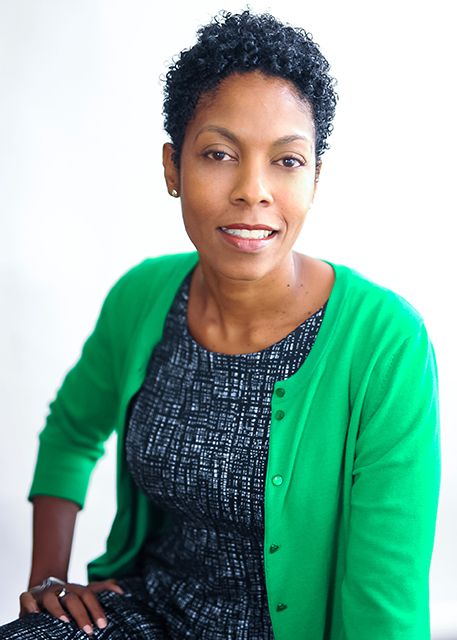 The Advocate
Zakiya is a founding member of OutBermuda, "I walk in the world as someone marginalized in a host of ways –– who I choose to love; where I choose to live; my race, my gender. I believe that to advocate is to know what folks most impacted, need and want. I am doing what I can to live boldly and openly, and to speak my truth as powerfully as possible".
---
The Techie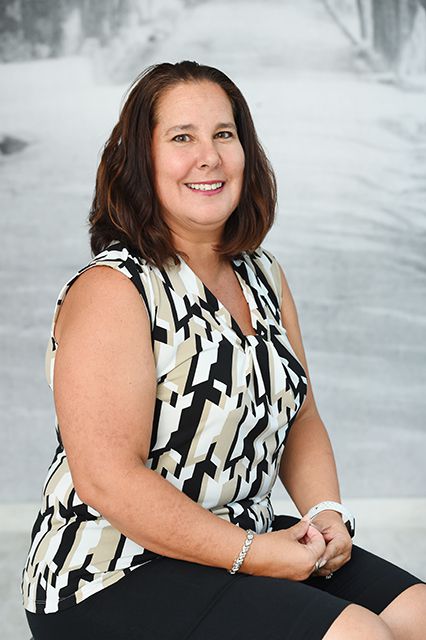 Coral Wells
Bermuda's inspiring woman in ICT, her idea won the Rocket Pitch Contest in 2015, and has since grown into Bermuda's first technology incubator. Connectech is a resource center that houses technology training programs from coding and robotics for kids, to business development seminars for startups, entrepreneurs or small businesses. "I love what I do and do what I love –– every day."  Coral Wells hopes to inspire children, especially young ladies interested in tech, to work hard towards any dreams that they may have. "It's not about what we accomplish in life but who we inspire to learn, be creative and passionate about what you love to do".
This article was originally published in the Fall 2018 edition of RG Magazine.