The spookiest time of the year has more of an impact on the environment than we realise. Around 12,500 tonnes of Halloween costumes get sent to landfill each year in the UK along with old bedsheets and plastic skeleton masks – imagine our waste intake here on our little 22-square mile island. Here are some tips and tricks to help you enjoy the holiday and be as sustaina-boo as possible.
Costumes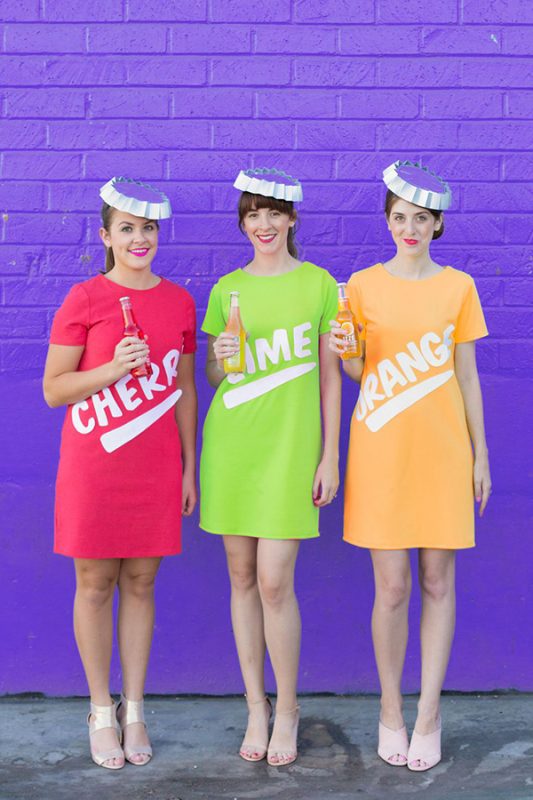 Make it into a party. Your digs won't be new, but they'll be new to you.
Visit The Barn or another local thrift store to find costumes or recycled clothing that can help you to create your own.
Why not be a soda bottle, spider web or snapchat filter? Use items you already have to make the perfect costume. Here are some ideas.
Instead of buying fake blood with unknown ingredients, make your own at home.
Use non-toxic face paint or make your own
If you plan on painting a face this year, know that many products out there contain small amounts of heavy metals arsenic, cadmium, chromium, lead or mercury. Exposure to these products has been linked to developmental delays, hormonal imbalances and cancer. Here are some safe alternatives and a diy face paint recipe.
The Halloween party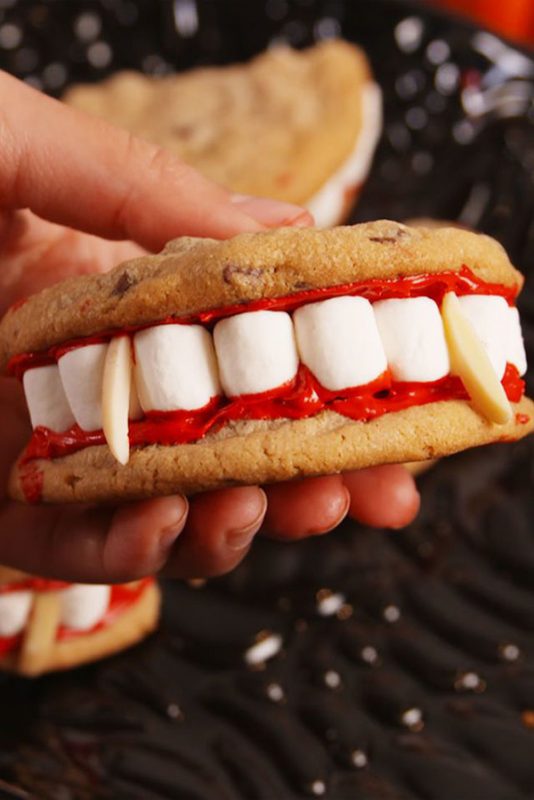 To avoid using unnecessary paper, send out party invitations through email. Try Paperless Post or Punchbowl for some amazing options.
Avoid plastic plates, cups, utensils
Even though there will be extra clean-up, use regular dishes and ask guests to bring reusable containers for takeaways.
Head to the markets and farms to buy fresh ingredients for party meals.
Instead of store bought cookies, cakes and treats, bake your own. Here are a few fun recipes.
Trick-or-treating
Who knew that Airheads were vegan? Try to be more conscious and purchase candy that has less of an impact on the environment (and your body!) Click here for a list of vegan and organic candy options.
You know the ones we're talking about that come in the variety pack at the dollar store.
Walk, bike, carpool or take public transportation to hot-spot neighborhoods
Get your candy fix and reduce your carbon footprint at the same time.
Bring a trash bag to avoid littering
Eating candy on the way to the next house is a given, just make sure you dispose of wrappers properly and even pick up a few that may have been dropped!
In that same vein, avoid using plastic by bringing extra shopping bags, canvas totes or a pillowcases. (Pack more to share with friends!)
Pumpkins
Light with beeswax candles
Use beeswax, a renewable all-natural wax produced by honey bees, instead of soy or paraffin-based wax, which is a non-renewable byproduct of petroleum, coal or oil shale. Not to mention it's not hypoallergenic, so terribe for people with allergies, asthma or chemical sensitivities.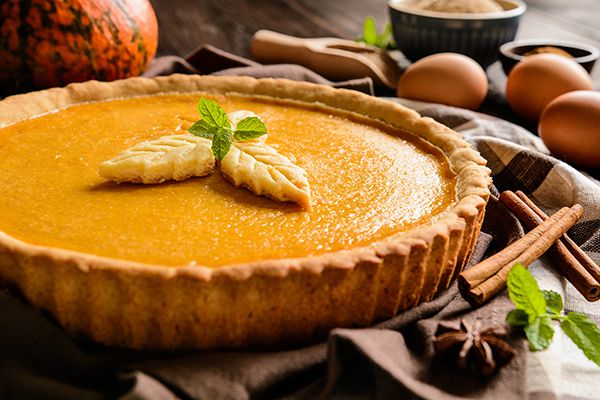 Clean, salt and roast the pumpkin seeds for a yummy fall snack instead of throwing them out. Not only do they contain lots of antioxidants, but they are low calorie and delicious.
The slimy insides can be used to make delicious pies, muffins and soup that are perfect for the season. Recipes here.
Compost, Compost, Compost
Throw jack-o-lanterns and any food scraps in the compost for great soil. If you don't have one, check out the Earth Machine from the Ministry of Public Works for a compost bin.
A great post-Halloween activity is to plant your own pumpkins and watch them grow!
This article was originally published in the October 2018 edition of the RG Green Pages supplement.