Island-owned green businesses
By Ashley Yearwood 
A "green" business is one that runs in a capacity where little to no negative impact is made on the local or global environment.
We can look at sustainability in terms of farming and energy, but becoming sustainable also means thinking about the products that we buy, where they are sourced and how they are packaged. The media has exposed the poor working conditions in the countries where certain products are made or their ingredients are harvested.
One of the ways people are fighting against this is by opting for natural products sourced from green businesses. Many Bermudians have created their own natural products that range from beauty to clothing and everything in between. We now have a thriving market of Bermudian-owned green businesses.
---
Ase Naturals
Ase Naturals is a herbal retail business specializing in herbal products such as loose-leaf herbal tea blends, herbal bath teas and soaks as well as herb-infused body oils. Each product is handcrafted in Bermuda, vegan and organic.
---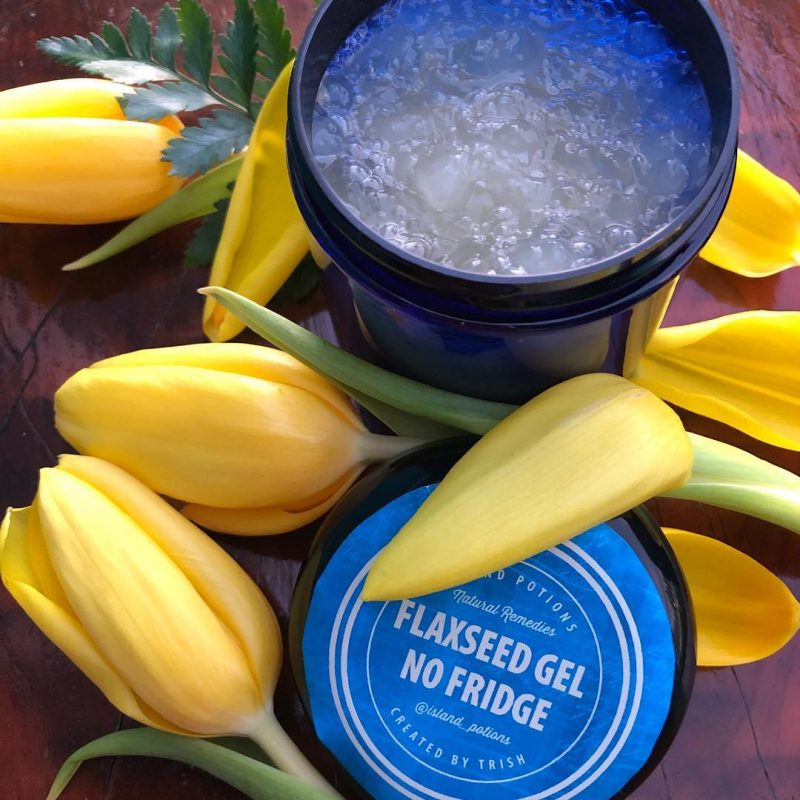 Island Potions
Island potions is hair product company whose products focus on chemical free ingredients. Their story started from the company founder's own hair journey. Fed up with spending money and time looking for products, she decided to go the natural route.
---
Naked Zero
Naked Zero is a one-stop shop for ethical, sustainable, mind, body and health- conscious products. From beauty to food and household items, they have a wide variety of natural products for people of all ages.
---
Ponda Pits
Ponda Pits is a locally run 100 percent natural deodorant that comes in several authentic Bermudian scents.
---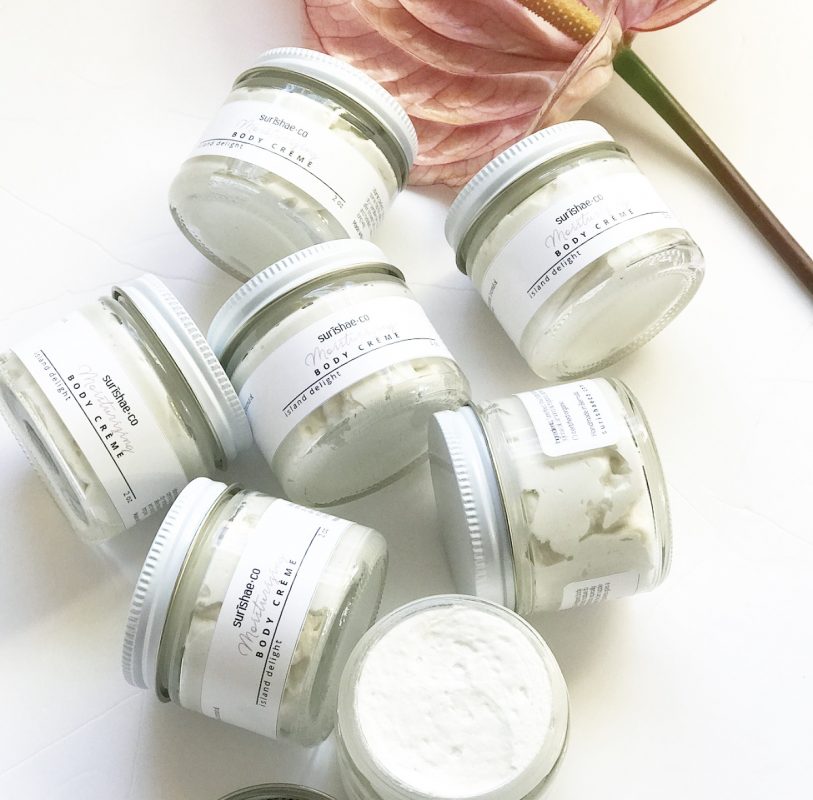 Surishae + co
Surishae + co is dedicated to the sourcing of fair-trade, ethical companies, and creating cruelty free products and bringing them onto the island. Their natural ingredients keep it pure and simple so you don't have to guess what is in your products.
---
Salt and Cedar
Salt and Cedar is an online store with a thoughtfully curated collection of high performing non-toxic skincare and beauty products for the whole family –– delivered to Bermuda.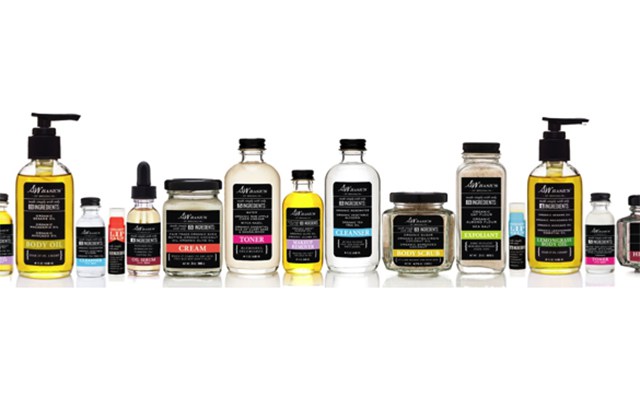 ---
Peoples Pharmacy
People's pharmacy is constantly bringing in new products. The focus is on natural products that work for a variety of people. They have dedicated staff who are willing to help find the products for you.
Finding and using products from socially and environmentally conscious companies is the same as doing your part. Who knew it could be so fun, easy, and trendy to help out the environment!
This article was originally featured in the August 2018 edition of the Rg Green Pages supplement.