International models Daniel Maguire and Jessica White will grace the Bermuda Fashion Festival runway next week.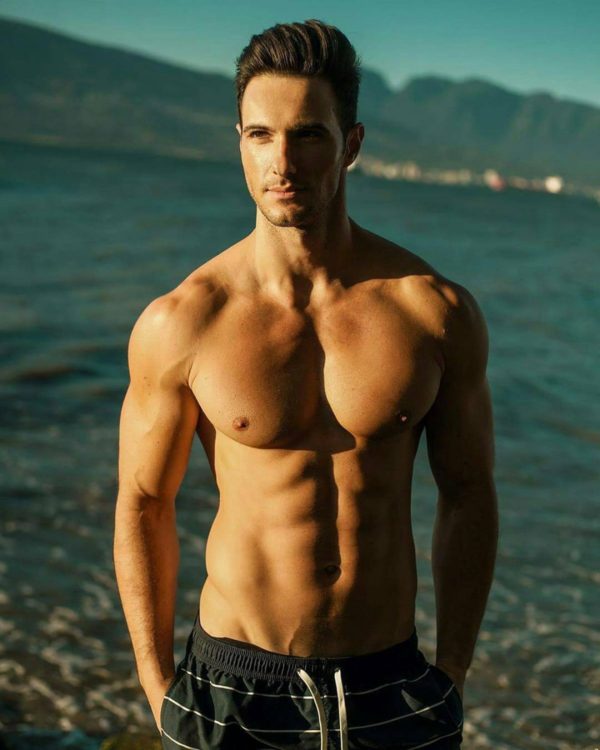 Mr Maguire, of The Bachelorette and Bachelor in Paradise fame, and Sports Illustrated supermodel Ms White will walk in the International and Local Designer Fashion Shows.
Danilee Trott, executive producer of the festival, said: "It's a real coup for us to have a supermodel of Jessica's calibre walking in our runway shows.
"Tyra Banks once called her the 'model of the generation'. Her participation really takes the festival to another international level.
"And Daniel, well he's a household name in the US. Bachelor Nation is huge so we are really fortunate that he agreed to come on board.
"I'm really excited to see what they both bring to the shows they're in."
Mr Maguire, who has walked the catwalk for Dolce and Gabbana in Milan, is a frequent visitor to the island through his work with Global Research in Canada.
The firm conducts online surveys in Bermuda and Mr Maguire said he had been recognised by both locals and American tourists while working on the island.
The 33-year-old, who is also a personal trainer, added: "Bermuda has such beautiful beaches. I haven't tried snorkelling yet and I really want to try that.
"I love the outdoors and watersports — skin boarding, wakeboarding. I really want to try kitesurfing."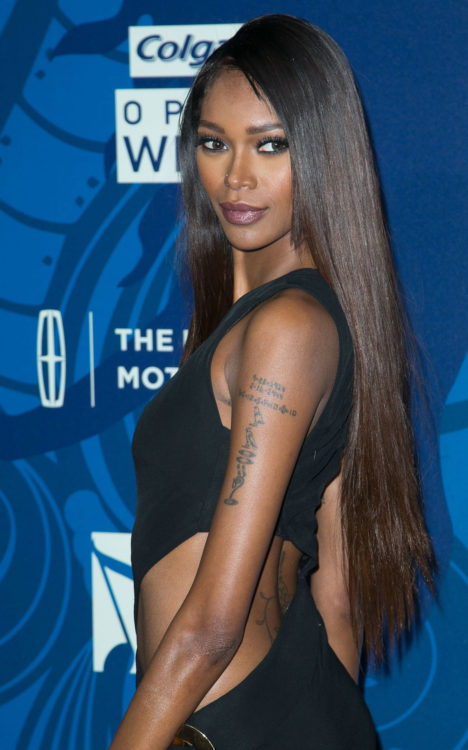 Ms White, who has featured in print commercials for Victoria's Secret, was scouted by a modelling agency when she was 12.
She hit the runways of major fashion houses such as Versace and Gucci and did shows around the world for other high-end designers.
She was only the second African-American to hold back-to-back beauty contracts with the major global conglomerates, Maybelline and Cover Girl.
Ms White has also featured in music videos with musicians such as John Legend, Jay-Z and Robin Thicke.
She is at present working on her first book, scheduled for release in early 2019, and keeps busy with her swimwear-meets-lingerie line, "Jypsy" and her burgeoning music career.
The festival kicks off at 6.30pm on Sunday with the Evolution Retail Show. The International Designer Show will be held at the same time on July 12 at 6.30pm and the Local Designer Show on July 13.
•For more information, visit bermudafashionfestival.com