As the days get shorter, the nights longer and the autumn chill sets in, I take a look at the knitwear must-haves for the season, to see you through the chilly fall evenings and the long winter nights.
The long-line sweater: This is an easy way to do relaxed glamour, with the longer lined knit making it cosy at the same time. Pair with a pleated skirt – the staple look for the season. Try a gorgeous midi in a vivid autumnal hue and mix up these textures for a very modern, flattering way of dressing.
The cosy crew: our staple crew comes with the perfect slouch and fit, combined with the elegance of classic styling. It's a really simple way to dress up or down an outfit. Add knee high boots for a mix of high and low glamour to feel relaxed and comfortable.
The statement knit: The beauty of this knit is that while it's a statement, it's so comfortable. The embellished detail means it will take you easily from weekend wear with denim to an event straight after work. Team it with tailored black trousers and classic courts for a minimal look with a twist, or with the velvet pleated skirt like I have for new take on eveningwear.
The polo neck layer knit: The roll neck comeback is real. This trusty dress-up or down workhorse can be worn off-duty or on special occasions in lightweight cotton or warming knits, the roll-neck should be a firm fixture in your closet.
The Christmas knit: It is impossible not to feel festive in a novelty knit. From understated chunky styles to fabulously over-the-top patterns complete with motion-activated lights, there's a jumper for everyone.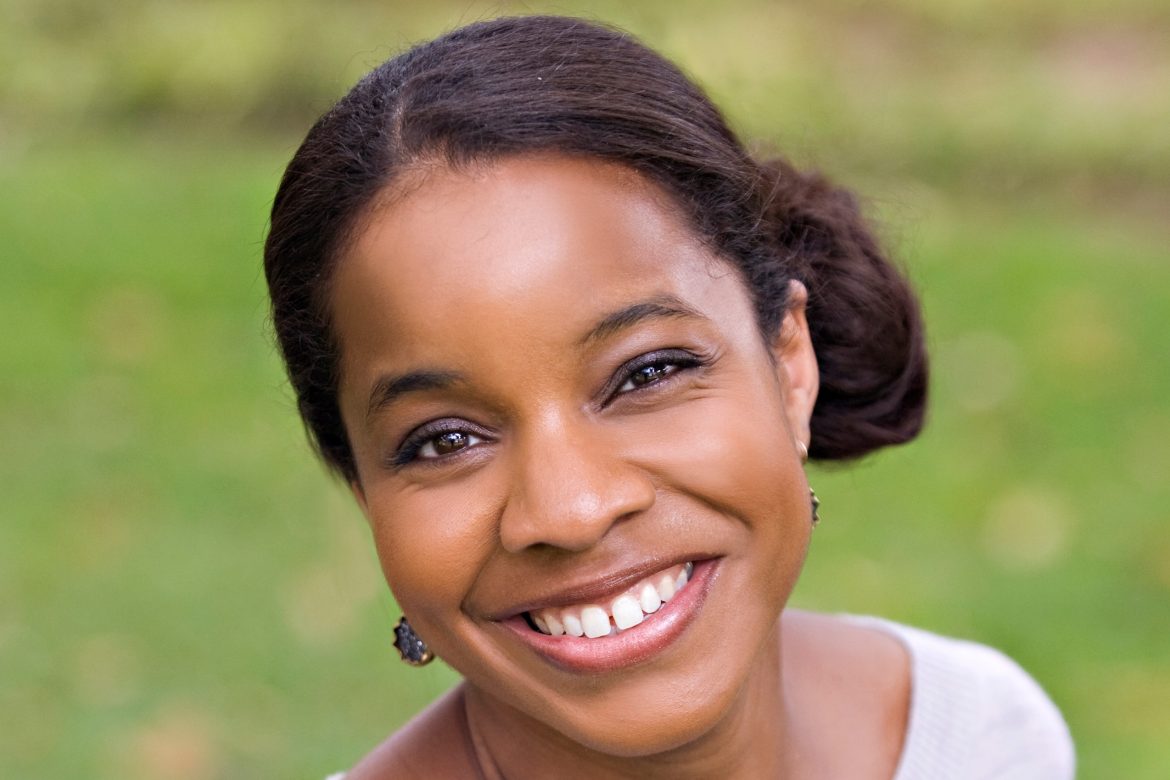 Lorraine Shailer is Head of Clothing & Home for Marks & Spencer Bermuda. She has worked with the company for almost six years with a focus on buying and merchandising the Ladies and Lingerie department. Her regular trips to buying events keeps her up-to-date with the global fashion market and trends, along with her personal love for all things style related.