It is six years since the Red Cross opened the Upstairs Closet.
Born out of an ever-growing number of donations, the shop was not something that the charity had originally planned on. However, the success of its annual rummage sale, and the popularity of thrift stores worldwide, prompted Ann Spencer-Arscott, the executive director of the Bermuda Red Cross, to "give it a try".
"We started these rummage sales because people were dropping these things off [donations] weekly, so we thought we might as well make the most of it," she said. "We put the word out quietly to start with, and opened for two days [Friday and Saturday], within nine months we opened on a Tuesday as well with expanded hours, and we're now open until 6pm on a Tuesday."
Traditionally there has been a certain stigma attached to charity shops, thrift stores, and second-hand stores. For some the first image that comes to mind is of other people's cast offs and items that have seen better days; this is often accompanied by a slightly uncomfortable feeling at the prospect of wearing someone else's unwanted clothes. It is a mindset that the Red Cross works hard to overcome by keeping the standard of clothes in the store as high as possible. In the words of Maria Duffy, the shop manager: "People expect a certain quality and if we wouldn't wear it, we won't put it out."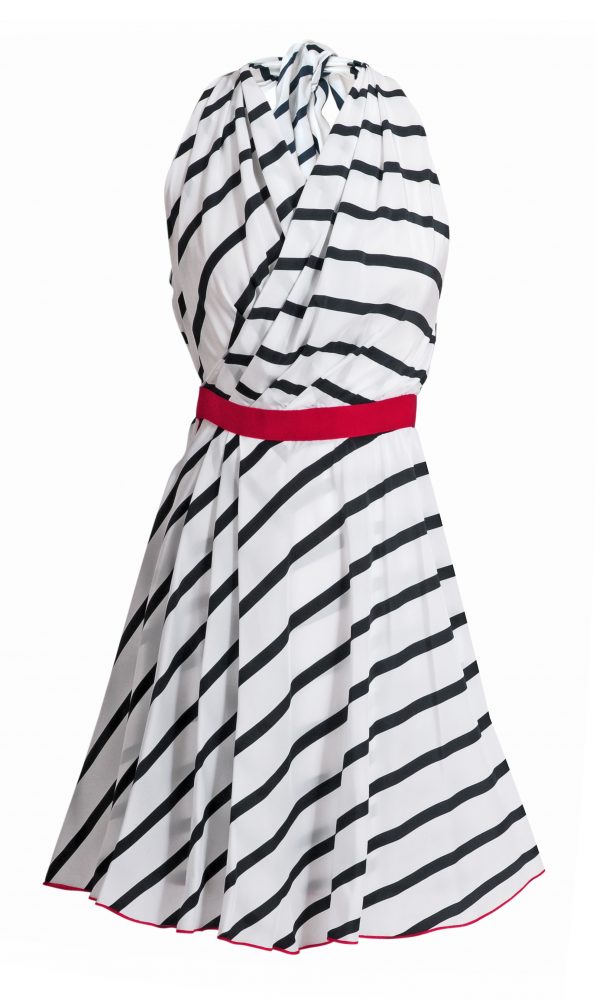 That quality includes well-known designers, expensive dresses, and clothes that often still have the label on them; donated because they turned out to the wrong size or the wrong colour. "We get some very, very nice things, high-end stuff," Mrs Duffy said. "I recently found a pair of Diane Von Furstenberg shoes, which look as though they have been worn twice. We are very lucky with the quality that we get, and we keep the quality high. We only have small space, so we like to be selective."
Commitment to a high standard, coupled with a change in attitudes towards thrift shopping in general was a driving force behind expanding the opening hours of the shop. It is no coincidence that the popularity of the store coincided with the economic downturn, but a rise in retro fashion, the vintage look, and the repurposing of old clothes also played its part. That drift back towards the retro/vintage look in the fashion world brought Red Cross in to the mainstream at last year's Bermuda Fashion Festival, when items from the store were used in the Evolution Fashion Show.
That exposure and the shift towards the vintage is part of a growing trend in Bermuda which, on the high street at least, can be found in the growth of Orange Bay. The company advertises itself as having customers who include "both buyers and sellers of gently-used fine furniture, accessories and clothing". A statement on its website (orangebaycompany.com) says: "Whether you favour vintage or contemporary, at Orange Bay Company, we've got something for every style and budget."
Orange Bay takes items on consignment and tries to sell them. Fashion items that don't sell within a three month period are cleared from the shelves and sent to Red Cross, helping to maintain the high quality the charity wants. "I go twice a week to pick up what they have got [for us]," Mrs Duffy said.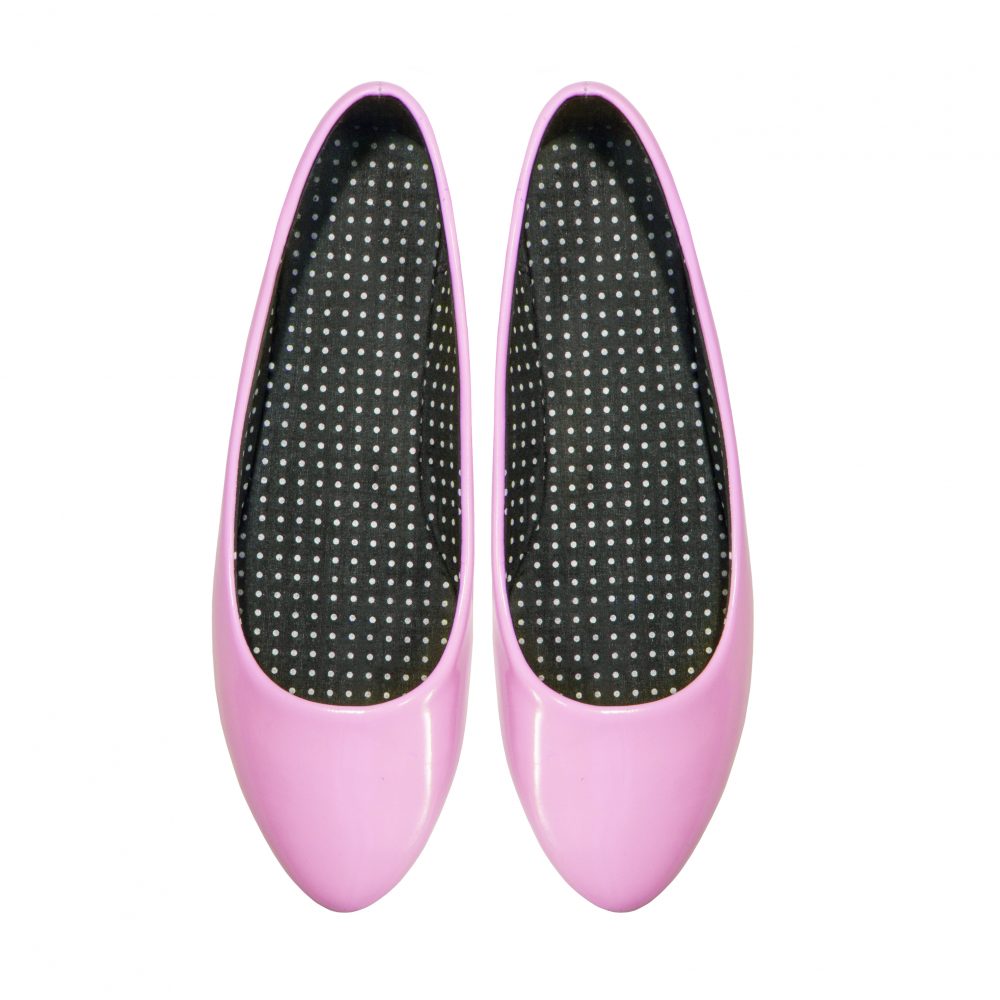 The combination of donated items, items from consignment, and high-end fashion means that the Red Cross has an eclectic clientele. "You can't predict who is going to come in and when," said Mrs Duffy. "There is no particular demographic, no particular time, it's across the board."
One thing that both she and Mrs Spencer-Arscott have seen is that some people who do come will do so twice a day. The fear of missing out on a bargain is noticeable. "Some people will come in the morning on the way to work, and at lunch time," Mrs Duffy said. "If they haven't bought anything in the morning they feel as though they are missing out, and nine times out of ten they have missed something, because we put stuff out all the time, so it [the stock] evolves all the time."
While it is far more common to see women in the store, men are starting to make an appearance every now and then, and Mrs Spencer-Arscott said they were trying to do more to get different members of society through the doors. Special sales focusing on evening ware, corporate nights, and accessories are also helping to change the perception of the Upstairs Closet as just a thrift store. There will be three such nights this year: a spring sale on April 28, an accessories sale on June 30, and the evening wear sale on November 3.
"I think that has brought in the new clients as well," Mrs Spencer-Arscott said. "We do a spring one [sale] and evening wear one. For those who may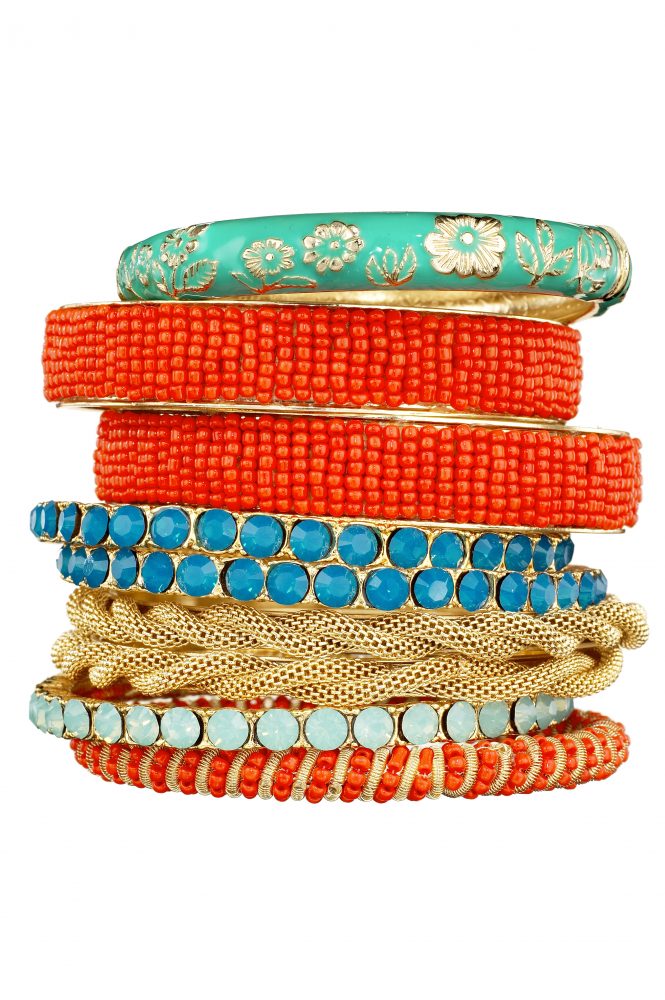 not have been, it's something different, we give out a glass of bubbly, and make it fun."
Given its growing standing in the island's consciousness, and the cramped space that it presently operates in there might be an argument for moving the Upstairs Closet to a bigger space in Hamilton. There is no doubt in either of their minds that a shop like that could sustain itself; but for Mrs Duffy the ideal move would be to a bigger place at the Red Cross property on Berry Hill Road.
"The problem with moving, if we moved off here would be the rent," she said. "There are a couple of spaces on Reid Street that I was walking by the other day and having a good look at them, but then there is rent, the drop off situation and then volunteer parking. When you factor all that stuff in…it makes sense to be where we are."