The Local Designer Show of the Bermuda Fashion Festival is one of the highlights of the week-long event in July.
Seven local fashion designers will show off their styles and one of those designers is Jakai Franks.
Born and raised in Bermuda, to a full-time seamstress mother, Mr Franks said he has been in love with fashion all his life.
"I have been interested in fashion for as long as I can remember," he said.
And he gets his inspiration everywhere. "Life in general inspires me. Whether it's travelling, spending time with family, a customer meeting during my day job (at Digicel), or simply a well-dressed individual that I cross in passing or on social media, I'm constantly making mental inspirational notes," he said.
The fashions being presented by the seven local designers run from swimsuits to gowns to menswear.
And it's menswear that is Mr Franks' specialty.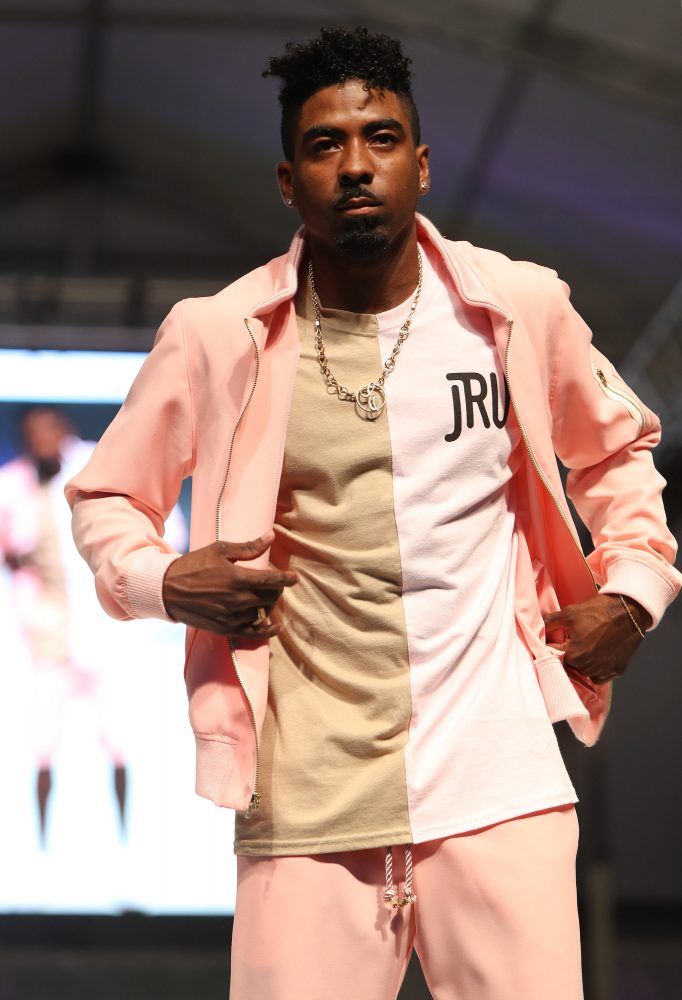 Asked how he would describe his taste in fashion, Mr Franks said: "I would describe my taste as classic, minimalistic, however liking unique enough pieces to stand out. My designs are upscale urban island wear. My debut collection for the festival will be Spring/Summer, however I plan to continue designing future collections. At least one piece in my collection will appeal to every Bermudian male."
His island home also influences his designs.
"Bermuda plays an important role in my designs. Oftentimes, many debate if something is truly Bermudian or if it was influenced by another country or culture. One thing that cannot be argued about Bermuda is our natural beauty. Through my collection, I plan to showcase monochromatic trendy looks which focus on the intricate colours found around Bermuda. From the blue hues of our ocean, to the green hues in our grass, and even the original hues of our limestone."
Mr Franks and the other six designers were carefully selected for a four-month mentorship programme run by celebrity stylist and fashion editor Shiona Turini.
Mr Franks has a top international mentor to guide him. In his case that person is the highly regarded Matthew Henson, the Fashion Editor at Complex Magazine.
Mr Franks said: "Matthew has taught me invaluable knowledge from day one. He constantly reminds me to think outside of the box, and the importance of planning and appealing to my target market. I met Matthew in New York in March where we brainstormed and purchased all of the fabrics and notions. Matthew and I speak whenever it is required, and we have status update meetings weekly."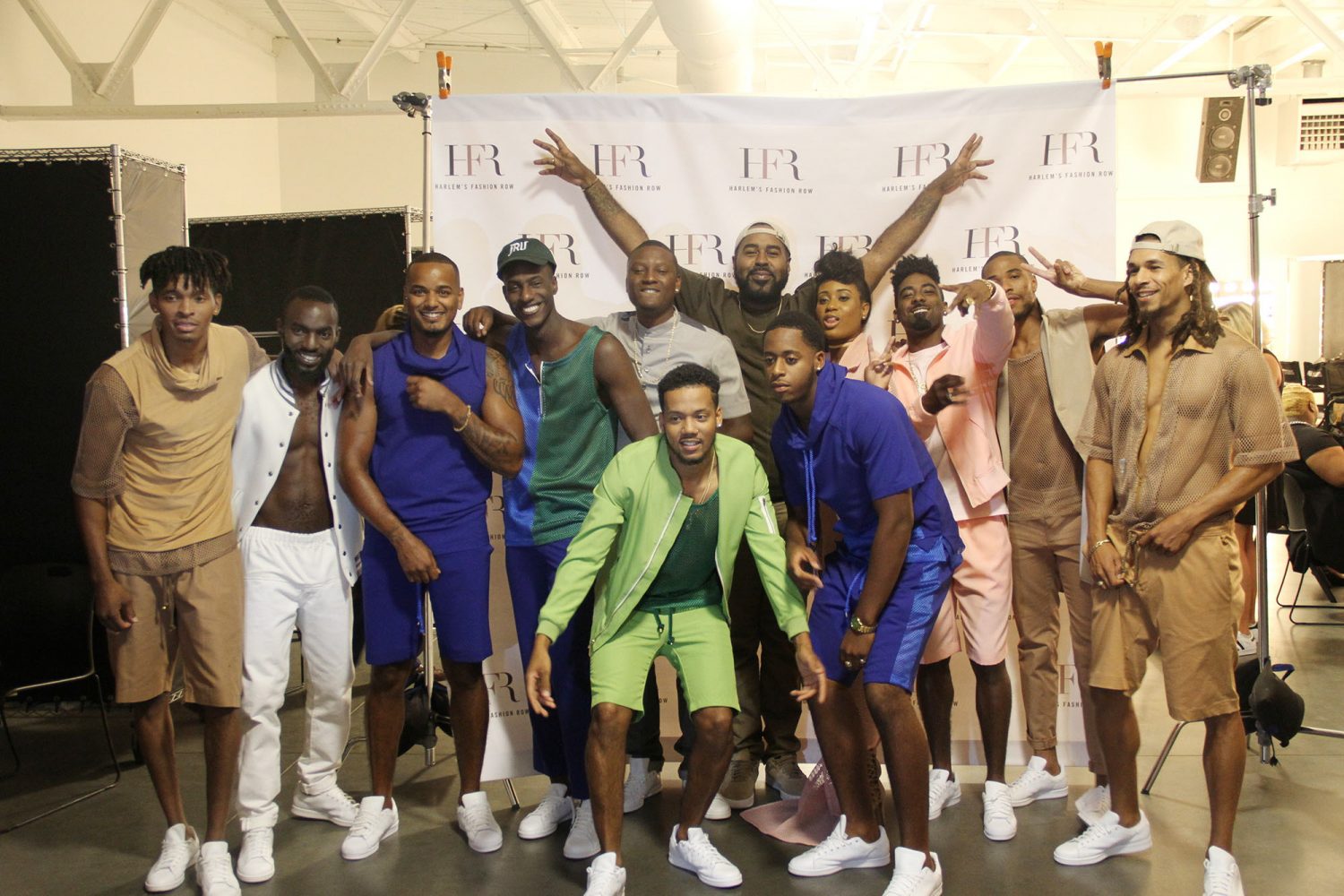 Mr Henson is also a freelance stylist and brand consultant. He has styled editorials for i-D Magazine, The Wall Street Journal, and was previously the Fashion Editor at Flaunt Magazine. Aside from his editorial work, he works as a consultant for emerging brands such as En Noir, and Bazar-14.
Mr Franks said the hardest part of designing menswear is "remembering the importance of details and the fit of the garment".
Asked how people can see and buy his menswear, Mr Franks said: "People will be able to see my collection at the Local Designers showcase on July 14 (at City Hall)."
To keep up with Mr Franks' brand you can follow him via his website, or on Instagram.
This article first appeared in RG Summer magazine in 2016.