There aren't many fashion designers with law degrees, but then Catherine Quin is not your everyday designer. For someone who came to the industry late in life, she has already been featured in Vogue, shown at the London Fashion Show and her clothes are stocked in retailers from Seoul to Los Angeles.
Back in Bermuda for her pre-Fall Collection show which took place at the Hamilton Princess Hotel last month, the Bermudian designer took time out to discuss her journey, her philosophy, and why bringing her show to the island made perfect sense.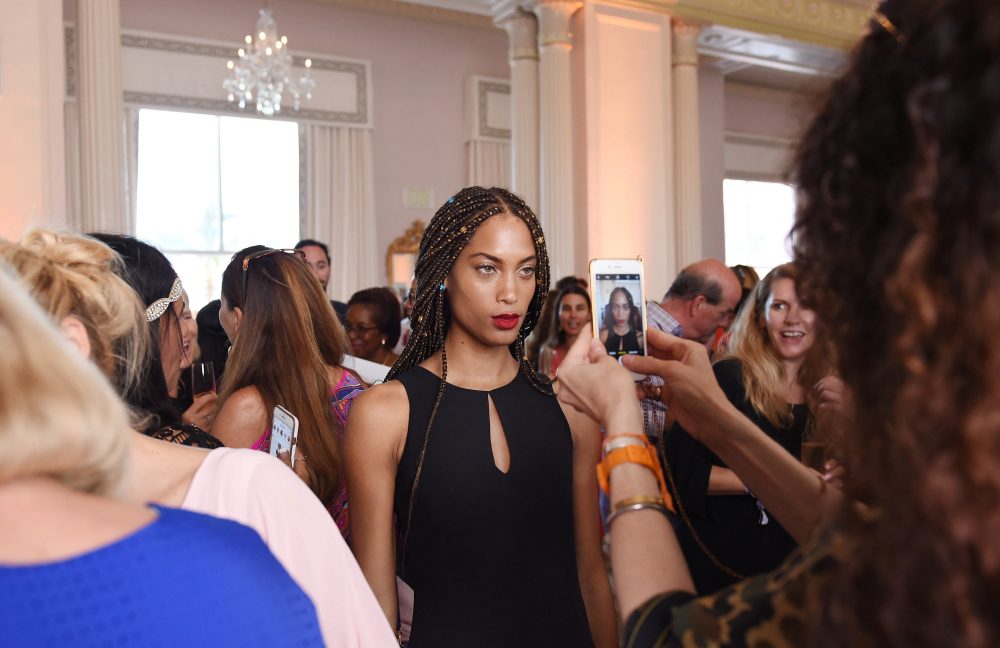 Law to fashion isn't the usual route, how did that come about?
"I never knew anyone who worked in the industry growing up and I had always had an interest [in fashion] and always used to collect all the Vogues, and keep them preciously in storage.
"But I grew up around lawyers or people who worked in banks, or in economics, and my family were very much [telling me] 'you need to get the academic education that you are capable of'.
"I never felt like it [law] was a disadvantage, I just wasn't that enthusiastic about it. And then I started working right by Central Saint Martins [in London] and I would do evening courses there in fashion design and marketing as an antidote to my very corporate, serious job, and it went from there."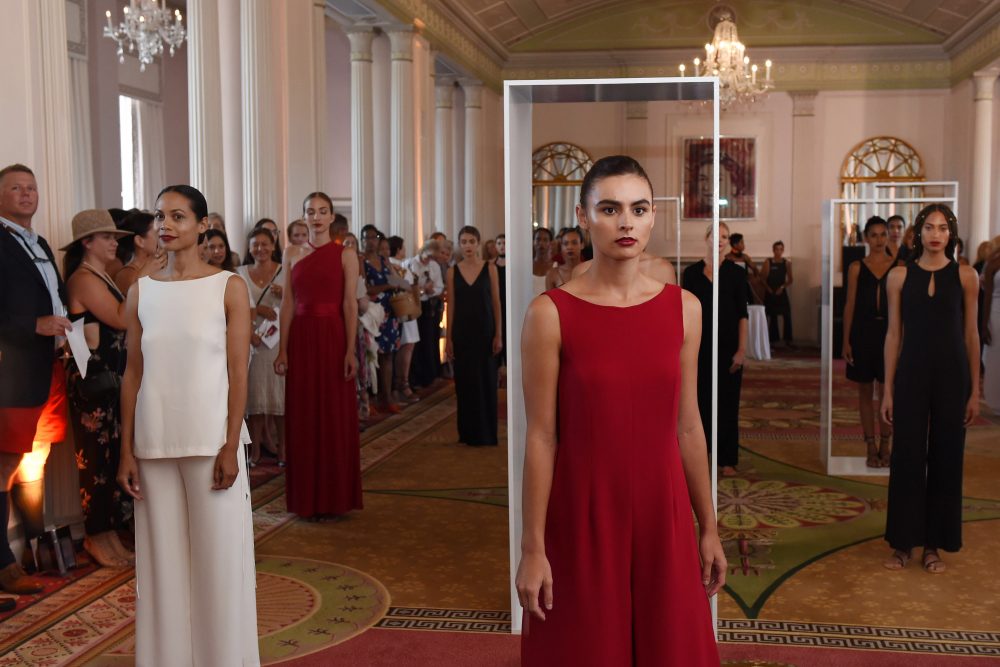 What is your design philosophy?
"For my lifestyle what I really craved was a lot of very minimal, simple garments that were beautifully made and really comfortable, but that would take me from Paris, to New York. I was travelling so much that I was getting decision fatigue about what to pack, what to wear.
"I remember going to Vogue and I was so busy worrying what I looked like, that it didn't even occur to me what I was going to say. I just wanted to create a brand where you don't have to have this stress about what you are going to wear in the morning, because you have a much more important day to worry about. I think most women have had that. The clothes were always meant to be something that supported a lifestyle, not just something to look pretty in. It was about the woman being the focus, giving you a sense of confidence, of strength, but comfortable, functional, and it has to feel nice.
"From there the idea was about something luxurious and understated and there was an element of the 1990s and the minimal clothes that Helmut Lange and Calvin Klein were making back then."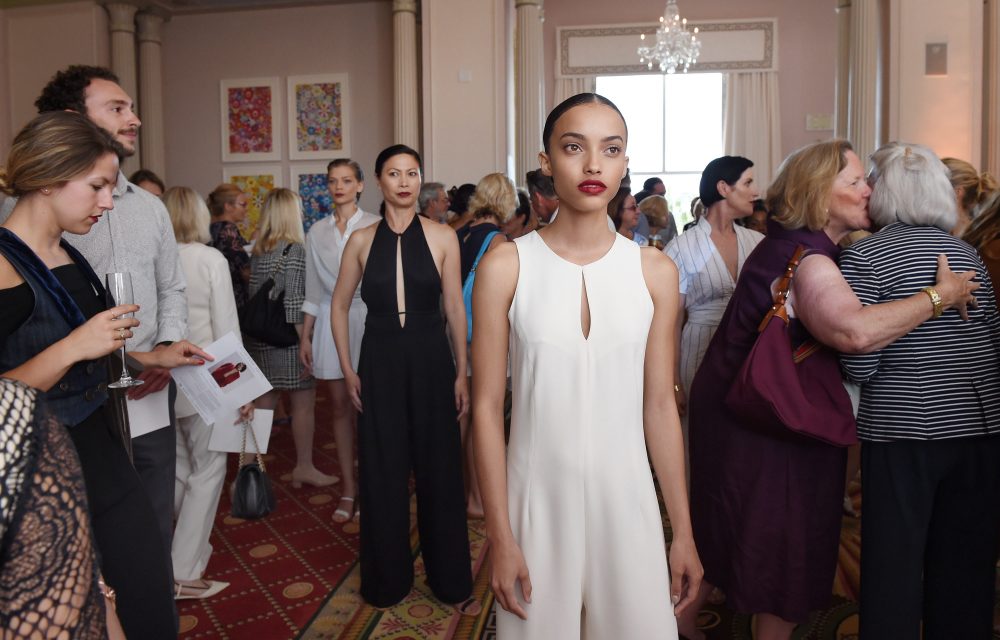 Tell us about your show at the Hamilton Princess?
"The hotel has a beautiful and diverse art collection. It's such a fantastic asset to the community to be able to see works from such seminal artists in the heart of Hamilton. I set out to create a different way for people to experience my brand. Creating a large scale, open air art installation enables me to visually immerse guests in the world and influences that surround the clothing, and host a truly memorable event that's fun and inspiring."