It is a week that has already launched the careers of Bermuda designers and models in markets far beyond our shores and it is back again this year, just a little later than normal. The Bermuda Fashion Festival will take place between October 29 and November 4, with a host of events where the next generation of talented Bermudians will take to the catwalk alongside established international designers and models.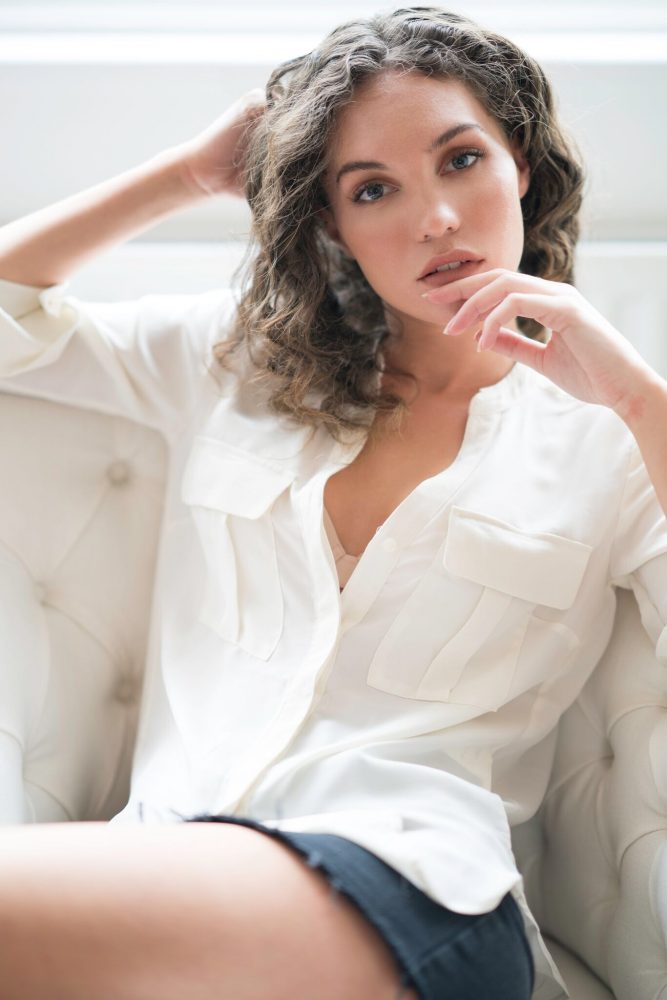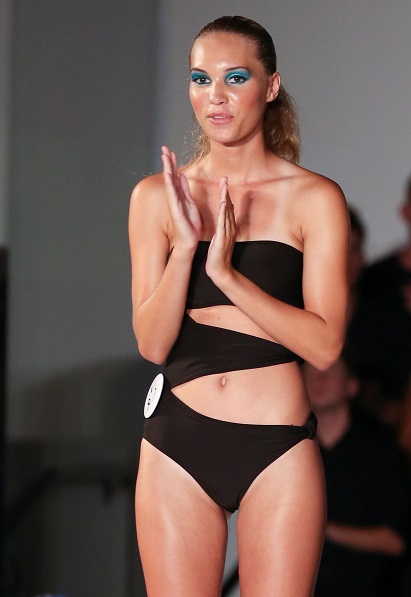 Sophie Adams was not always comfortable being in front of a camera, or being in front of strangers at a fashion show. Her first Bermuda Fashion Festival was a "daunting" experience.
How things have changed. Now she models in London, is hoping to breakthrough in Los Angeles, and is far more confident about being on the catwalk.
Sophie took time out of her hectic schedule to answer some questions about life as a model.
What did it mean to you to take part in the Bermuda Fashion Festival?
I had heard of the fashion festival and several people had encouraged me to take part but I was always too shy to attend any of the open calls! The thought of walking in front of strangers was daunting. It really did change my life for the better. It allowed me to not only attain skills and qualities needed to pursue a modelling career, but also challenged me to overcome personal adversities.
What impact did it have on you as a person, and how you saw your future?
It greatly improved my confidence. From the first fashion show I took part in 2013 I never gave up on the hope that I could make it.
You have talked in the past about being "you" and adopting a natural approach. Is there freedom in that?
Being as natural as possible has worked out in my favour thus far. Clients love to see your most natural 'you'. In person, they are not interested with heavy make-up or your hair being done overly styled or done up. They need to see a canvas in which they can create.
People on the outside of the industry see glitz and glamour, what don't they see?
I find a lot of people assume that being a model is easy; that all you have to do is pose in front of a camera.
They don't see the hours/years of preparation and practice it takes. Modelling is a lot more than just being a pretty face. Personality really gets you far in the industry. Without a good attitude, you won't get far.
What has been the best and worst part of your career so far?
The worst part about modelling would certainly be the early 'call-times' for a shoot. Starting at 9am means my day will begin at around 5am depending on the location of the job!
The absolute best part of modelling is when you see the final images published/released. The process of a full day, which could be 8 hours or more, and shooting endlessly to get those few picture-perfect shots really make it worthwhile.
When was the last time you were nervous before a shoot, and what do you do to overcome that feeling?
The last time I got nervous for a shoot was the first one I ever took part in as a signed model. This was a shoot for Brides Magazine. I overcame my nervousness by finding a quite space and giving myself words of encouragement!
What is the best piece of advice you have been given?
The best piece of advice I have ever gotten/will continue to get is from my father. He recently told me to never forget and know who I am, my value as a person, where I am going in life and how I am going to get there. Stop at nothing to give your best each and every day, if you're not succeeding you're learning. It's what you do during the learning that matters most!
What one piece of advice would you give to aspiring models?
Embrace your originality and take advantage of the fact that you are the only version of yourself. Don't ever allow someone's opinion to make you feel negatively about yourself. You are not for everyone. You are unique.