Cost of living deters workers from quitting, but employers needing to work harder to keep talent
by Annabel Cooper

Working from home, online meetings, virtual networking events and the extra time this situation afforded us had many employees contemplating if traditional office life would ever return to 'normal' again. But did we even want an office life anymore? Did we still want to continue with the same old job day in, day out?
In the US, millions of people have reassessed their lives and walked away from their jobs as part of a trend being dubbed "the Great Resignation". A trend that is also being replicated in other parts of the world. Not however, said the experts, in Bermuda. Why is this?
"The cost of living in Bermuda really does require people to be employed and earn money in order to live," Malika Taylor, managing director of Expertise, stated bluntly. "There's just so little latitude for people to go for months on end without a job." 
Sylvia Jones, Director of Bermuda Operations at Elevate, agreed that cost of living responsibilities "weigh quite heavily on our workforce decision to make change", however she added that it did not mean people were not quietly re-examining their options.
"From a candidate perspective, we're noticing that individuals have had time to assess where they are and what their contribution is. Are they being stimulated and challenged? Are they being overworked? They're looking at not really resigning in the hope of finding something better, but taking actionable steps towards looking for alternatives.
"So, no, people are not walking away from their jobs, but they are actively exploring what options might be out there for them."
What exactly are these options and are they plentiful?
The answer seems to be a resounding yes, there are considerable options, but only if you have the right skills and experience.
"Bermuda continues to be a place where there are more jobs than there are Bermudians to fill them," said Ms Taylor, but only in specific sectors, such as healthcare, construction and international business.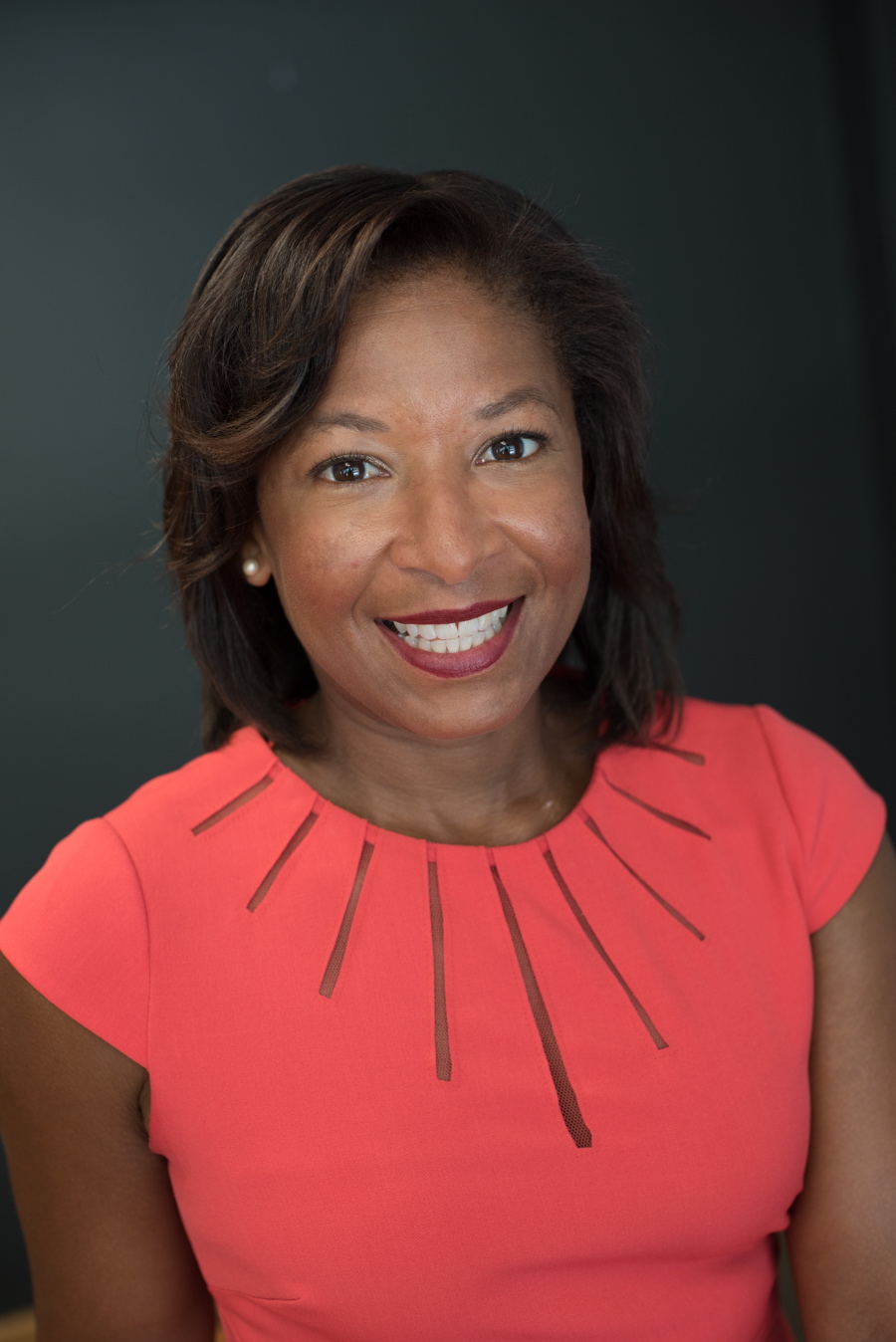 "There are not enough people with the right skill set on island to fill the roles that are available," echoed Ms Jones. "And that continues to be a thorn in the side of growth and progress for so many companies here."
Even filling these roles with candidates from abroad has proven to be a challenge. "It's hard to get people internationally because, from a global perspective, Bermuda's having to work harder to attract the best talent," she continued. 
The workforce is far from stagnant however, particularly in the re/insurance market, and for people based in Bermuda, with the right skillset, it is very much their market. This scenario is forcing employers within these "in-demand" sectors to be more creative with their hiring and people management strategies.
"There's been huge lateral movements where the new start-ups have attracted individuals who are already living and working in Bermuda," Ms Jones said. "That has left a gap with some of the more established employers that they've really acted very quickly to fill or they've taken the opportunity to restructure teams.
"In some cases, we've seen new roles created as a result of that, particularly within the international business sector. Companies have been very nimble in adapting to any gaps on their teams but also filling those in a more creative way, which has been fantastic for those looking for hybrid roles and for those looking to make a quick change because the hiring has had to occur quickly."
She added that employers are also having to "reassess salary bands" to make Bermuda a more attractive location, particularly to recruit overseas talent when they have been unable to find anyone locally. 
Ms Taylor also explained that many companies are adopting a hybrid three/two work model — three days in the office and two days at home, which she said "employees are really grateful for".
With so much need for skilled, local employees in certain sectors and with more roles available than there are Bermudians to fill them, it seems that opportunities within the local market have never been better. How, therefore, can the island balance out this supply and demand issue?
"That is the million-dollar question," said Ms Taylor.