By Raél Iman
The weather is changing which means your style is too, why should your makeup be the exception?
Here are a few fall makeup trends that will have you slaying the season:
Feeling vampy?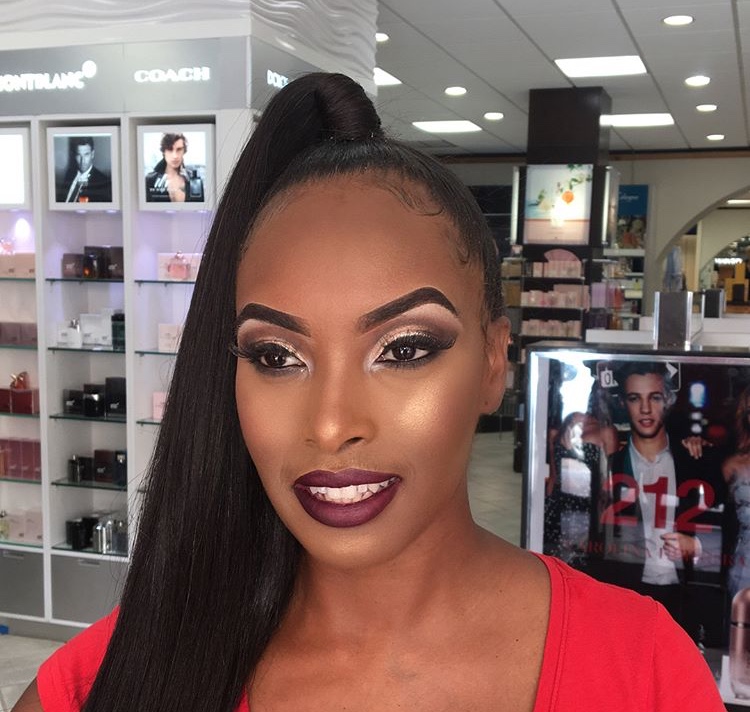 Vampy lip colors are always a fall necessity! They make your lips the focal point, so this can even be worn alone if you aren't up for a full face! And, of course tons of highlighter!
Neutral glam!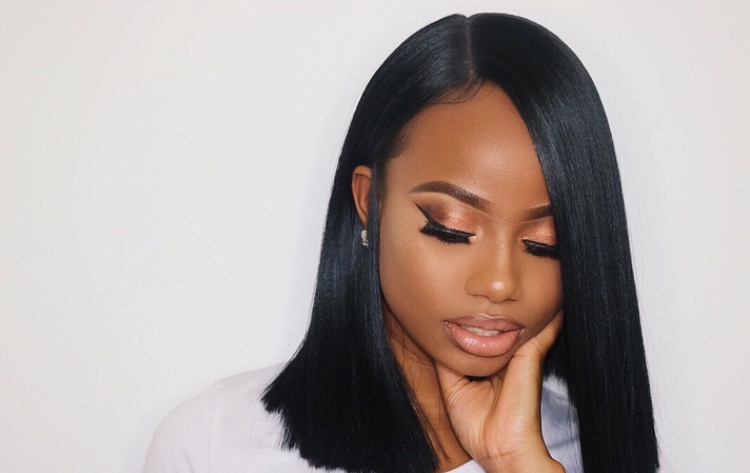 Neutral tones are everyone's favorite for the versatility! But to switch it up for fall, add a bold wing AND a pair of Iman Artistry Collection luxury mink lashes for a twist!
Let's get smokey!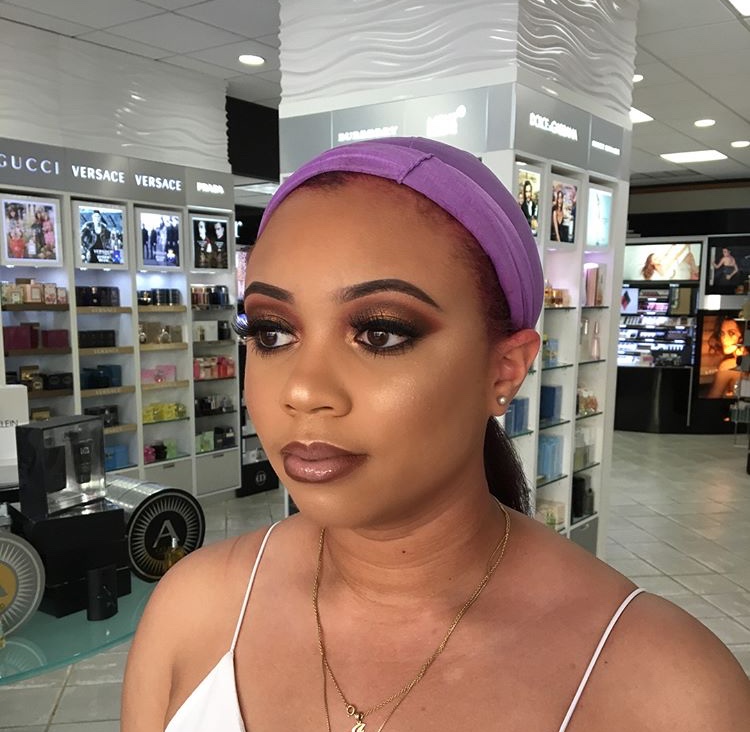 Smokey eyes are a fall staple, and one of my favorites because they immediately give a sultry look to the eyes. Pair it with a neutral lip color to avoid over powering the look – or not! There's no rules to makeup ladies.
Matte, not flat!
Dark matte/liquid lipsticks are essential for fall. They ensure that you won't have to reapply and aren't sticky, so when the wind blows you won't have to worry about your hair sticking to your lips, lol!
---
Bio
Raél Iman is a 21 year-old Make Up Artist (MUA), beauty advisor for Lancôme International, and owner of freelance makeup business: Iman Artistry.
Raél Iman is self-taught, having perfected her passion over the last two and a half years through the creation of her YouTube Channel hosting hundreds of followers; teaching them the basic tips & tricks of perfecting make-up application, and the importance of quality skin care and products.
Raél has worked diligently and tremendously hard this year to make her mark on the Bermuda makeup scene. From bridal parties, private makeup classes, carnival, maternity shoots, funeral makeup, Halloween and even makeup master classes – she puts no limits to what she can create!
She is driven by passion, motivated by beauty, and devoted to educating women (both young & old). She prides herself on ensuring that her work is always clean and detailed and that every client has an exceptional experience. It's so much more than just the exterior – the makeup application, but what it does for women internally/emotionally as well. Raél Iman believes that make-up is for the beauty within! Her tag line is "Putting your best face forward!"
Follow Iman Artistry on Instagram to book an appointment, see beautiful makeup looks and to keep up with what's to come for Raél's most recent project: Iman Artistry Collection!
Instagram:
@iman.artistry (Business)
@rael.iman (Personal)