We all know what happens when the lights go out. Hurricane Party! Here are some ideas for some party drinks that will make you the host of the Atlantic hurricane season. Cut them out and put them on your fridge for your reference. Stay dry (but not too dry) and safe!
 THE HURRICANE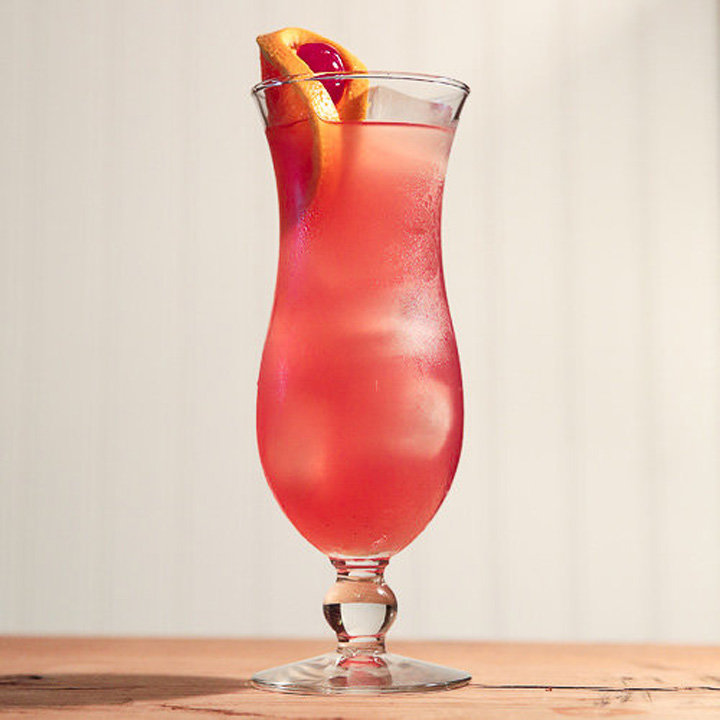 Ingredients
2 oz White rum
2 oz Dark rum
1 oz Lime juice
1 oz Orange juice
2 oz Passion fruit juice
½ oz Simple syrup
½ oz Grenadine
Directions: Add all the ingredients to a shaker and fill with ice.Shake, and strain into a large Hurricane glass filled with fresh ice. Garnish with an orange half-wheel and a cherry.
---
MOJITO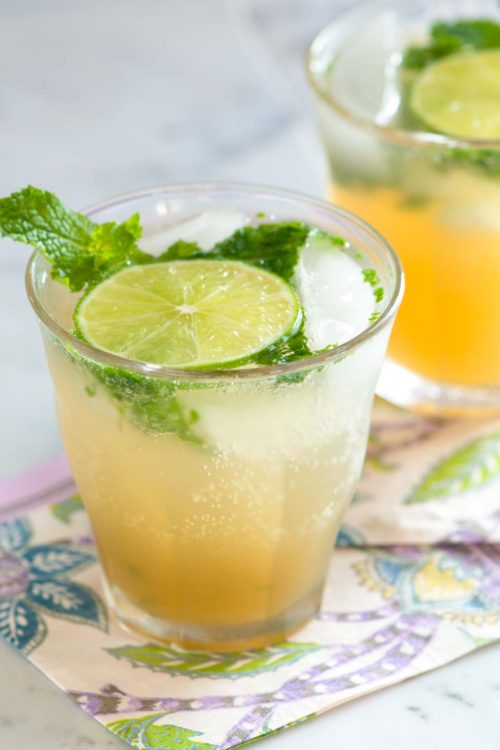 Ingredients
50 ml White Rum
8 Mint leaves
12 ½ ml Sugar Syrup
25 ml Lime Juice
2 Mint sprigs
Directions: Add the white rum to a highball glass. Add 8 – 10 mint leaves and sugar syrup and lime juice. Muddle with bar spoon. Add crushed ice and a splash of soda. Mix drink down with bar spoon. Taste. Top up with more crushed ice. Slap 2 mint sprigs to release essence and put into drink. Add small splash of soda and straw.
---
CAIPIRINHA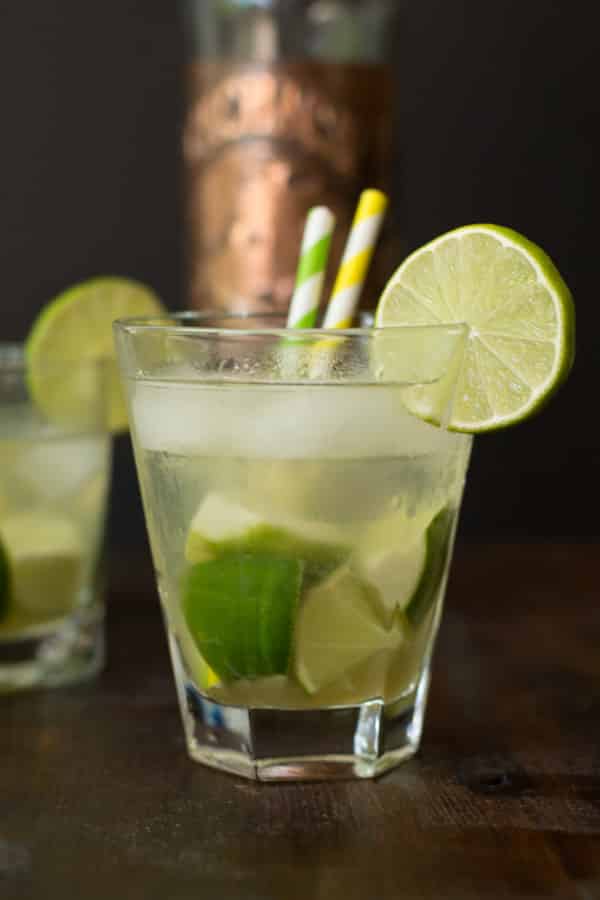 Ingredients
50 ml Cachaca
½ Lime
1 teaspoon Brown Sugar
Lime Wedge
Directions: Cut 1/2 lime into 1/8 ths and add half of these to Rocks glass. Add teaspoon of brown sugar and muddle the ingredients. Add the rest of the lime and continue to muddle, to dissolve the sugar. Add the Cachaca and then add crushed ice on top. Stir to continue to dissolve the sugar. Add more crushed ice and continue to stir. Top up with crushed ice and garnish with lime wedge.
---
BRAMBLE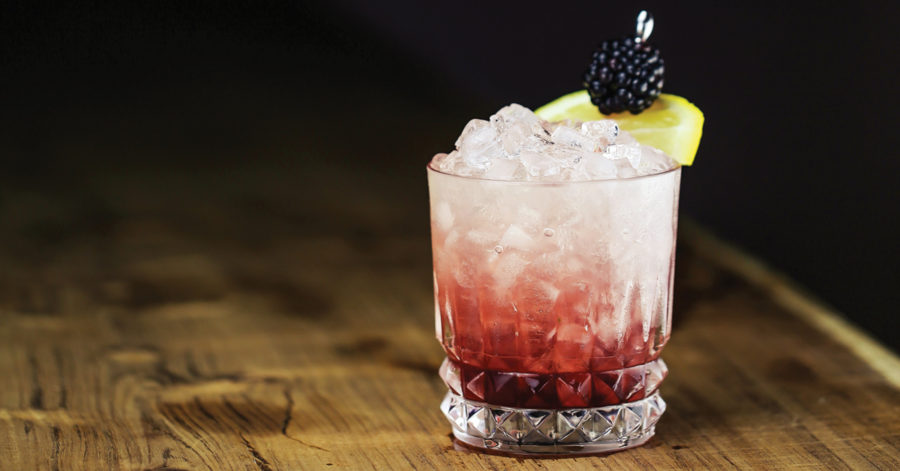 Ingredients
50 ml Gin
10 ml Crème de Mure
25 ml Lemon Juice
12 ½ ml Sugar Syrup
Blackberry
Directions: Add all ingredients (except Crème de Mure) into mixing glass. Fill mixing glass with cubed ice and fill rocks glass with crushed ice. Shake for 10 seconds. Strain mixture into glass and top up with crushed ice. Pour Crème de Mure over drink using bar spoon. Garnish with 2 lemon slices and blackberry.
This article was originally published in the June 2018 edition of the RG Hurricane Survival supplement.