William Morrow Publishers
4 out of 5 stars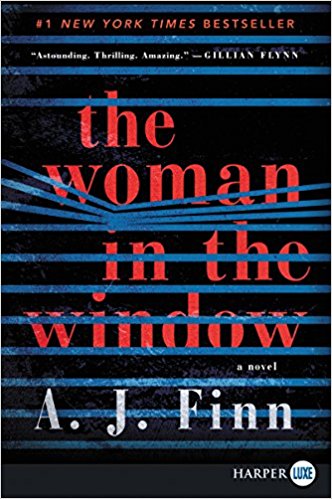 Like most recent psychological thrillers "The Woman in the Window" employs a pretty common trick – make the narrator unreliable. It feels a bit like an old party trick, and can be a little annoying – particularly when the use of self-medication also has the main character and the reader questioning what's real and what's not.
What makes this story stand out is that instead of despising the narrator as often happens, the woman in the window in this case, had so many layers that as the story unfolded you really started to care for her.
Dr Anna Fox is a psychiatrist that has agoraphobia. Trapped in her home and estranged from her husband and daughter, she spends her days drinking wine, watching black and white movies (like "Rear Window", natch) and spying on her neighbours. When she thinks she sees something shocking happening in the house across the park from her, her life begins a downward spiral.
As with many thrillers the book begins slowly, keeping the reader trapped inside the home feeling claustrophobic and a little out of sorts alongside Anna. But as it speeds to its conclusion and more alarming information about Anna's past, and her neighbour's, is revealed, nothing is as it seems. There were moments later on in the book when more of her past story is revealed where I really felt for Anna and, while much of her woes are self-inflicted, she became a very human and touching character. This has been compared to books such as "Gone Girl" and "The Girl on the Train", and if you're fan of books where nothing is as it seems and you're constantly left guessing – this will be one to keep you turning the pages late into the night.
"The Woman in the Window" is available from the Bermuda Bookstore for $21.00.
---
Here are some more suggestions from the staff at the Bermuda Bookstore: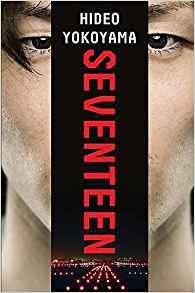 Fans of Japanese literature will enjoy the recently translated "Seventeen" by Hideo Yokoyama. A fast-paced investigative thriller set amid the aftermath of an air disaster, and the office politics and power struggles that plague the newsroom that is united by this unimaginable horror.
---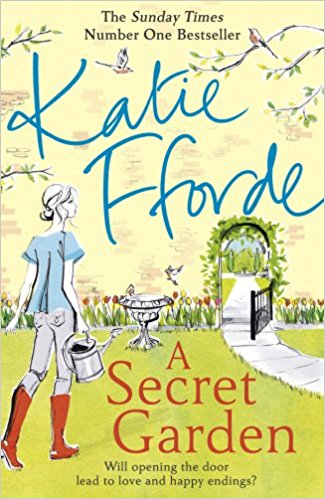 Fans of Katie Fforde's happy-ever-after romance novels will be thrilled to get their hands on her latest novel "A Secret Garden". Set amongst the grounds of a beautiful manor house in the Cotswolds, Lorna and Philly think they may have found true love, but things are always more complicated than that!
---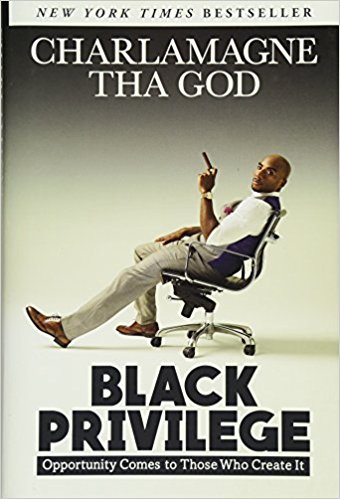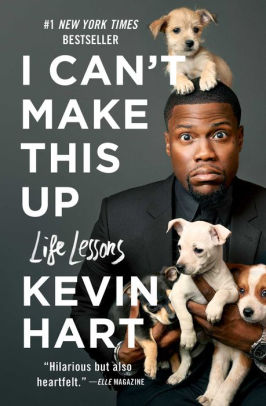 Out now in paperback, Charlamagne Tha God's "Black Privilege" and Kevin Hart's "I Can't Make This Up: Life Lessons", gives plenty of advice in raw (particularly with Charlamagne Tha God, who is known for his controversial take on life), often funny and inspirational memoirs about how they became successes.
---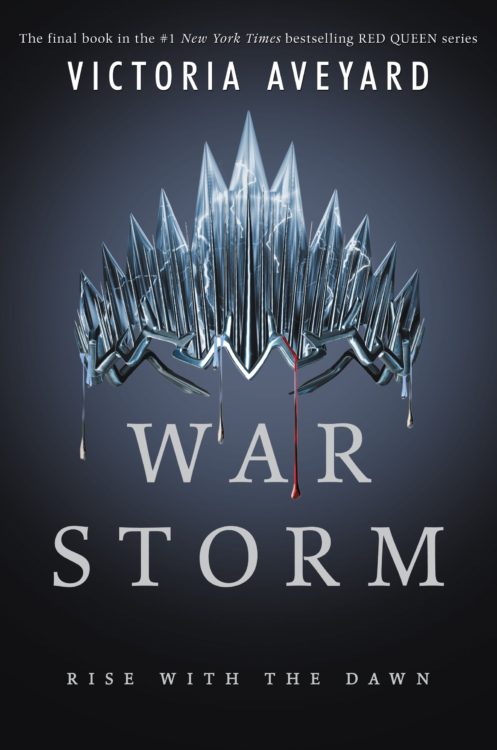 The fourth in the Red Queen series, "War Storm" follows on with the Reds and the Silver kingdoms at war and is the epic conclusion to the series.